Magnum photographer Steve McCurry has been documenting how The Macallan's hand-crafted casks are made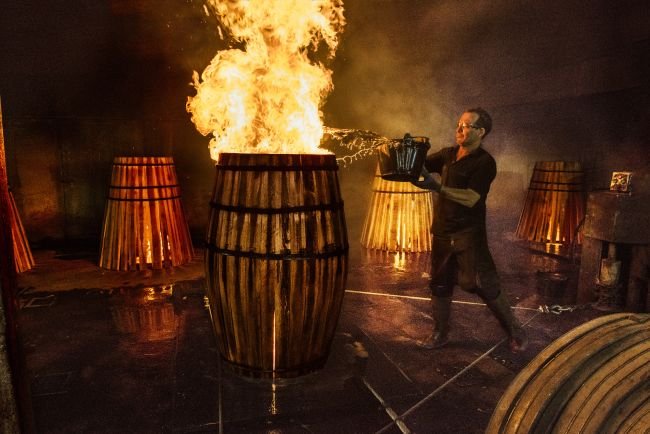 Steve McCurry has been a Magnum photographer since 1986, capturing powerful images from across the globe as a freelance photographer. However, his latest project has taken him from the beautiful woods of Northern Spain to the lush forests of Pennsylvania to capture the journey of The Macallan's hand-crafted, sherry-seasoned oak casks.
Steve McCurry's collection of images showcase the people, places and processes involved in the production of The Macallan's oak casks. To capture this project, McCurry travelled to Northern Spain, which is the source of European oak for The Macallan casks. After that, he journeyed to Jerez, Southern Spain, which is where the casks are hand-crafted and seasoned with sherry.
Next, Magnum photographer McCurry travelled to Pennsylvania, where The Macallan sources its American oak, which is the key to the unique flavor of The Macallan's Double Cask range, which balances both American and European sherry seasoned oak casks. After leaving America, these casks are also shipping to Jerez to be crafted into casks and filled with sherry. Once the casks are fully seasoned, they're transported to The Macallan Estate where they're filled with newly-made whisky ready to be matured.
Steve McCurry says: "The thing I admire about The Macallan is their passion for craftsmanship, their excellence and their integrity for their processes. Sometimes you have to choose a different path – the one less taken – to go beyond hardship, to reach excellence."
Stuart MacPherson, the Master of Wood for The Macallan, said, "Steve McCurry is one of the world's greatest documentary photographers and we are privileged that he has expertly captured The Macallan's wood story through his incredible lens. Our people and their craftsmanship have defined The Macallan for almost 200 years and Steve's outstanding images provide a unique insight into the intensive process of sourcing, crafting and seasoning our exceptional oak casks."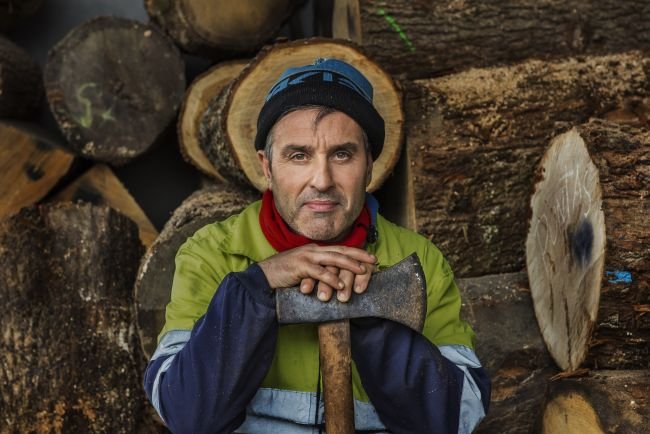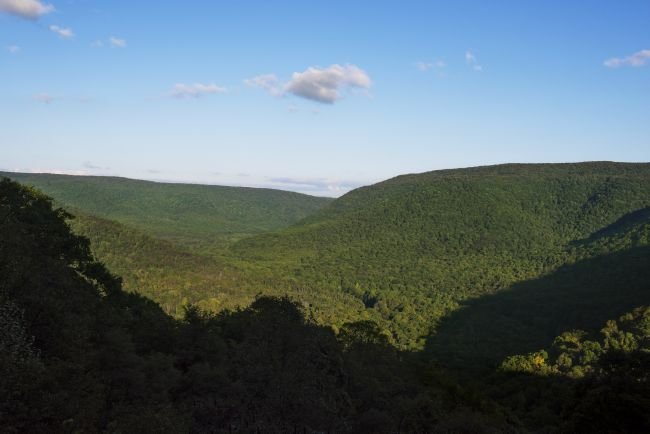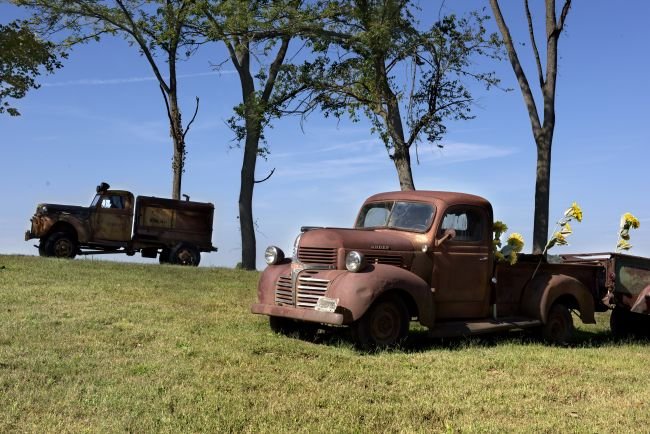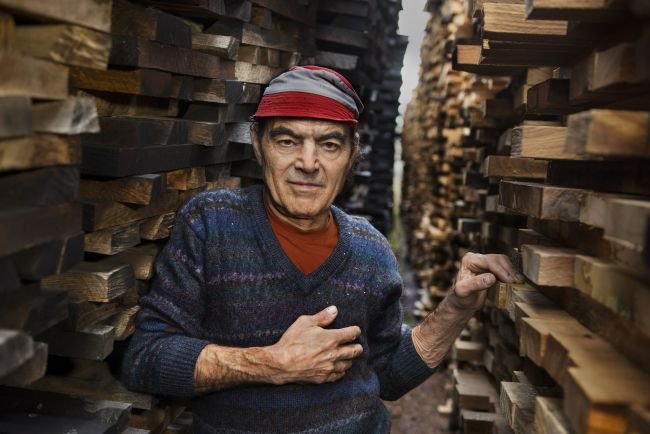 via: digitalcameraworld