The Comedy Wildlife Photography Awards 2020 is open for entries – and these are some of the best images so far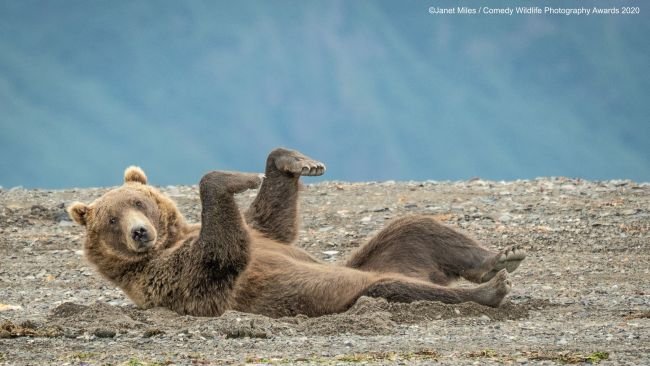 Entries for the 2020 Comedy Wildlife Photography Awards are now open – and some of the amazing entries to the competition have just been released by the organizers.
The competition is now in its sixth year and you can submit your own photos until 30 June 30 (midnight BST).  The Awards are free to enter, with the top shot winning a once in a lifetime safari in the Maasai Mara in Kenya, with Alex Walker's Serian, a Nikon Z 6 and a Nikkor Z DX 50-250mm f/4.5-6.3 VR, Affinity Photo editing software, a ThinkTank camera bag – and the title of 2020 Comedy Wildlife Photographer of the Year!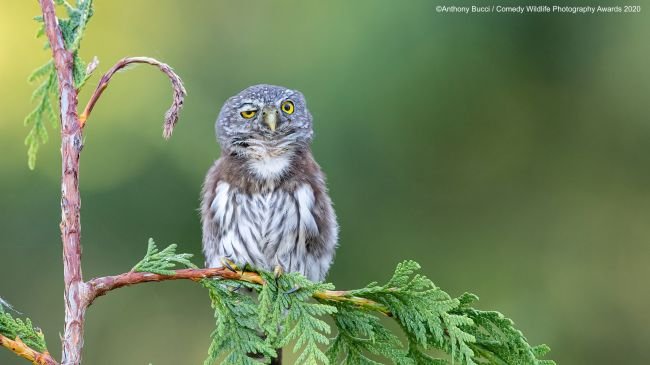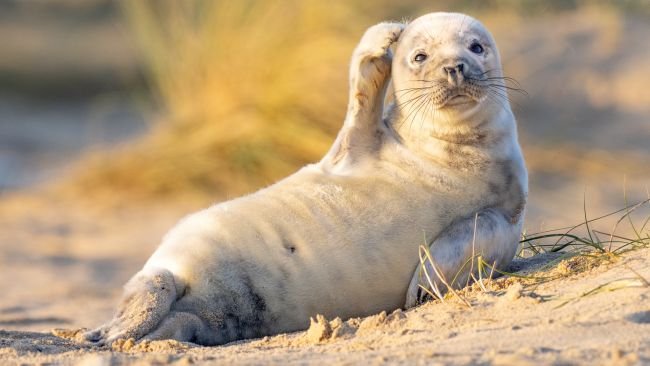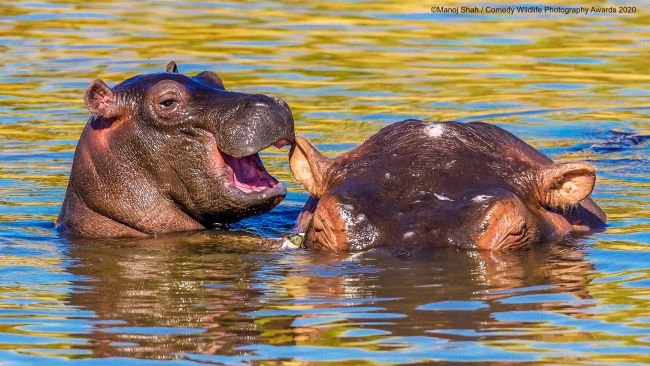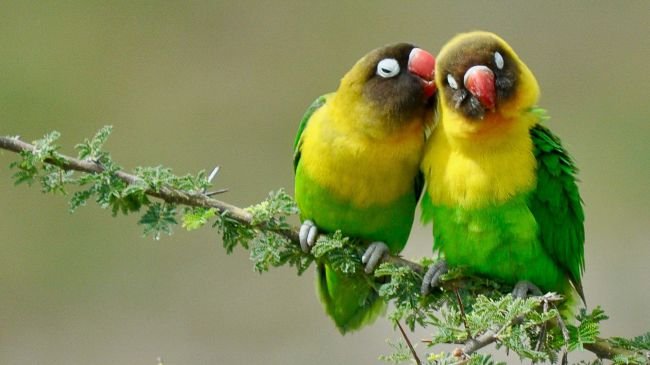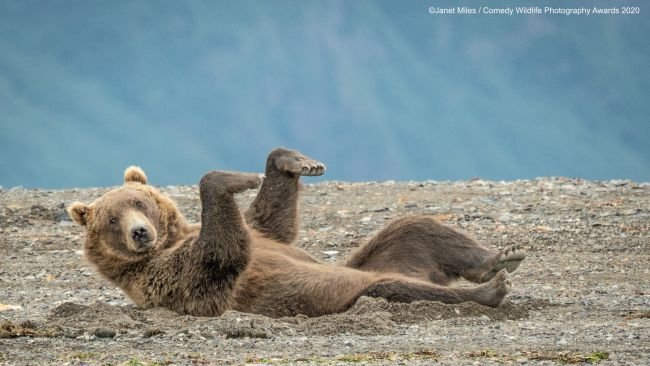 The competition was co-founded by Paul Joynson-Hicks MBE and Tom Sullam, both professional photographers, who wanted to create a photographic competition that focused on the lighter side of wildlife, and to promote the conservation of wildlife and their habitats, through humorous and light-hearted imagery and a positive message. The competition is run in partnership with the The Born Free Foundation