The Idolcam is built for vlogging, has a built-in gimbal, interchangeable lenses… and looks like nothing else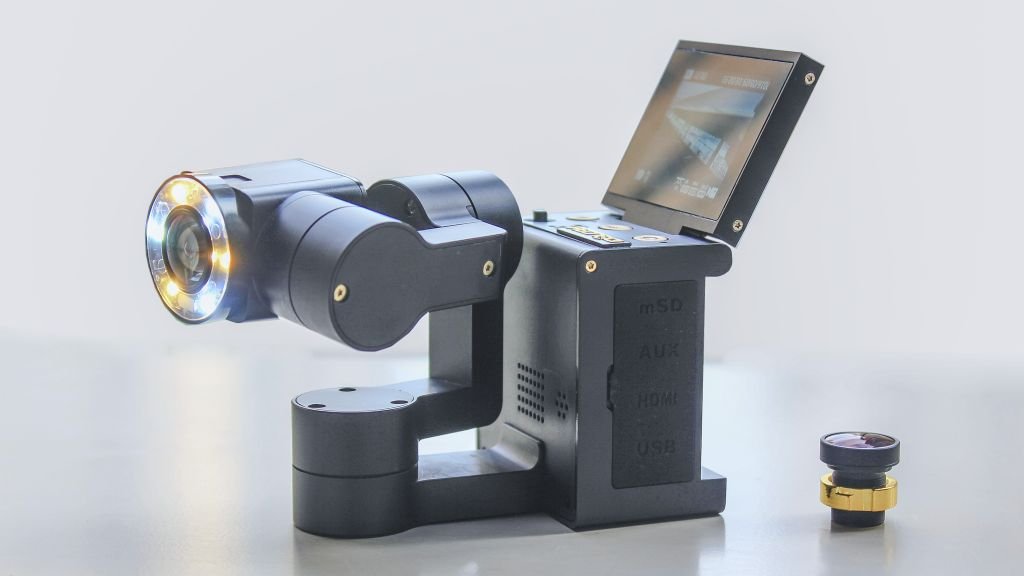 We have seen a lot of action cameras and a lot of gimbal stabilizers – and we are now even seeing a new breed of product that combine the two. The Idolcam fits into this new category – but it looks very different to the innovative DJI Osmo Pocket. And in truth looks different to any other camera we have seen.
The Idolcam was launched on Kickstarter back in 2018, but has just started shipping so you can now buy this unusual device for yourself. The peculiar design of the Idolcam however has been built with an appealing purpose. This is a camera designed for the needs of a vlogger… something that is as home shooting on a table indoors, as used on the road traveling.
The really exciting feature is the interchangeable lens system – which allows you to switch as speed between wideangle and fisheye views thanks to an innovative magnetic mount. The lenses use the M12 form factor used in CCTV security and industrial applications.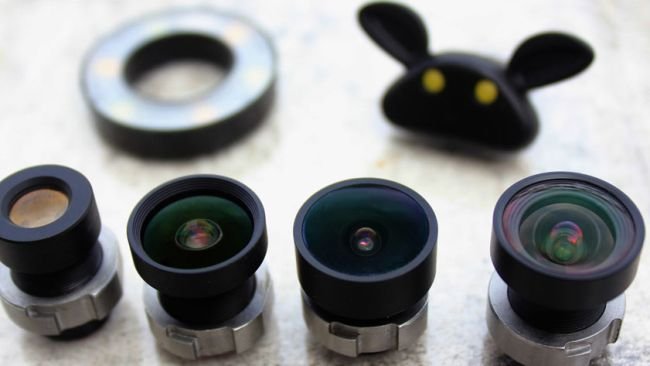 The supplied wide lens offers a focal length equivalent to a traditional 24mm, with a field of view of 90 degrees. The fisheye, which also comes as part of the kit, ooffers a 180° view with a focal length equivalent to 10mm.
The modular approach also extends to lighting – with a ringlight that also fits around the lens using a magnetic attachment, and a cute looking spotlight that resembles a rabbit's face.
At the heart of the device there is a three-axis motorized gimbal to keep footage steady even when moving with the camera. And there is a built-in rotating LCD screen to monitor what you are shooting. The all-up weight of the Idolcam is 275g.