Samyang is first-ever independent lens manufacturer in race to offering Canon RF fit lenses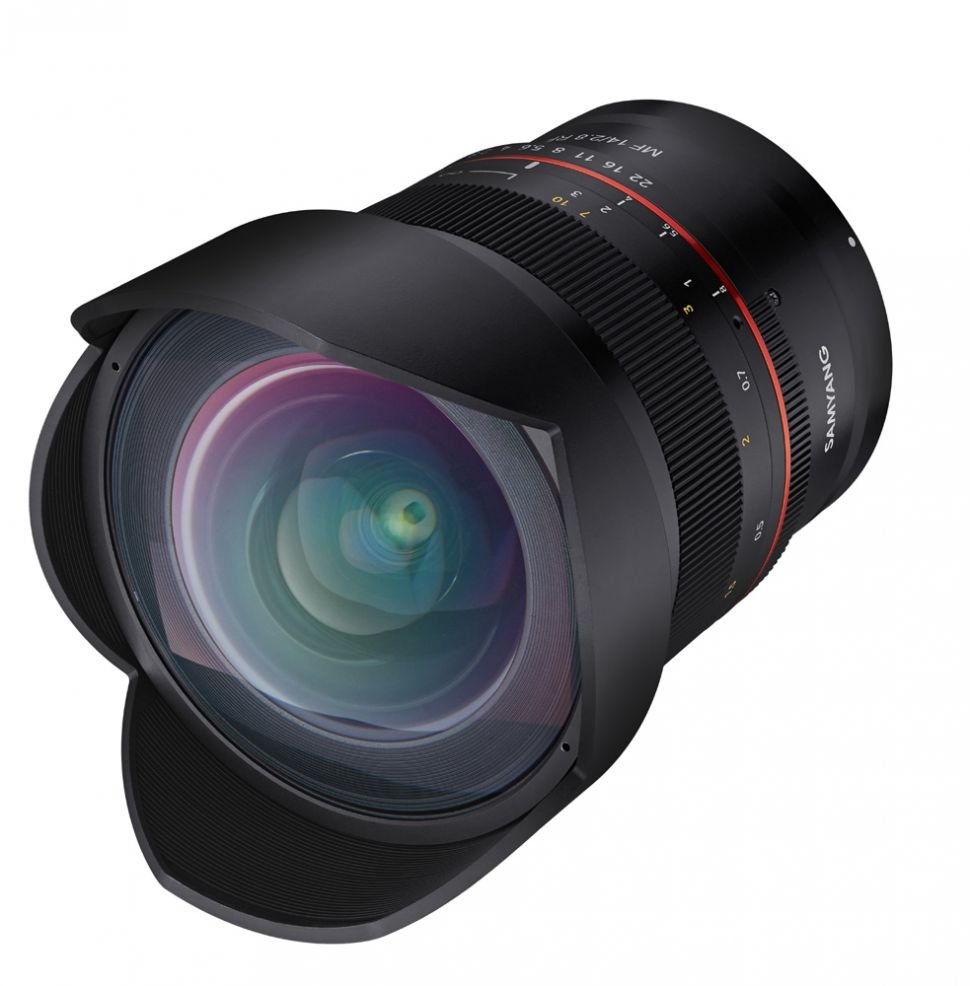 Samyang has announced at CP+ 2019 that it will be the first independent manufacturer to make lenses for the Canon EOS R and EOS RP full-frame mirrorless cameras.
Samyang's first two Canon RF-mount lenses (branded Rokinon in the US market) will be an 85mm f/1.4 telephoto and 14mm f/2.8 wide-angle. Both are manual focus primes.
The lenses are part of a series of releases by Samyang in its Spring Collection, that will be premiered at CP+ and the upcoming Photography Show in Birmingham, UK. The first of this collection of eight lenses was the Samyang XP 10mm f/3.5 which was unveiled earlier this week.
Samyang MF 85mm f/1.4 RF
The Samyang MF 85mm f/1.4 RF is an update of a well-respected lens available in other mounts, known for its bokeh characteristics.
The fast telephoto prime has a total of 9 elements in 7 groups, with eight diaphragm blades. An H-ASP lens minimizes various aberrations and maximizes the image quality and contrast from corner to corner even when using a wide open aperture. Ultra-multi-coating promises low reflectivity and excellent contrast and is claimed to offer high transmittance of light while minimizing flare and ghost effects.
The manual focus lens has a minimum focusing of 1m, and has a front filter ring measuring 72mm.
The lens measures 78 x 98.7mm and weighs in at 730g.
Samyang MF 14mm f/2.8 RF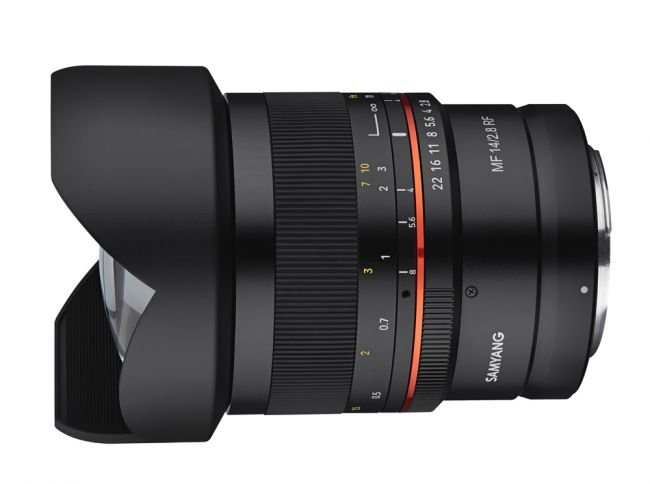 The Samyang MF 14mm f/2.8 RF is a Canon-RF-fit version of Samyang's best selling ultra-wideangle prime lens.
It is constructed from 14 elements in 10 groups, with a one H-ASP element, one ASP element and two ED elements in its build. There are six aperture blades.
Measuring 87 x 120mm, and weighing 800g, it does not have a front filter ring due to the bulbous nature of the front element.
Via: digitalcameraworld