Fast telephoto joins Sony's other high-end G Master lenses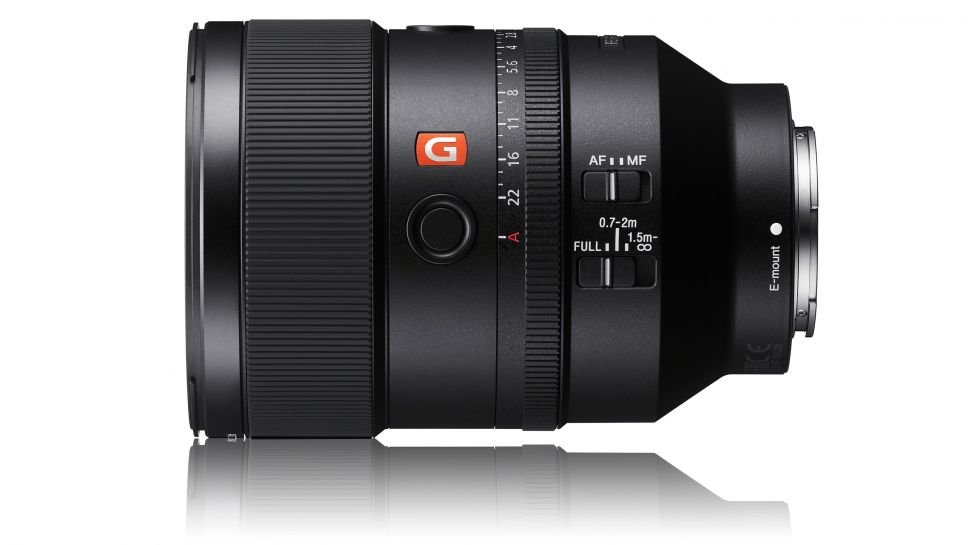 Sony's G Master range is designed for exceptionally high resolution and exquisite bokeh, and this new lens should be ideal for portrait and wedding photographers, sports photographers and general use.
It's Sony's 31st native full-frame FE-mount lens and its 49th E-mount lens, so it has a healthy lead over the Nikon Z and Canon EOS R systems, though with Panasonic, Leica and Sigma promising 42 lenses between them by the end of 2020, Sony's lead may not last forever.
Optical design
The Sony FE 135mm F1.8 GM boasts the same level of optical and autofocus sophistication we've seen in previous G Master lenses. It uses an XA (extreme aspherical) and Super ED (extra-low dispersion glass element in the front lens group to suppress all common telephoto lens aberrations, using Sony's latest bokeh simulation techniques in the design and manufacturing phase to produce the super-soft bokeh characteristic of the G Master lens range.
The quality of defocused areas is enhanced with the use of an 11-bladed circular aperture mechanism, and Sony has combined the Super ED and one ED glass element to compensate for axial chromatic aberration. This is the soft colour fringing you sometimes see in defocused outlines and, unlike regular 'lateral' chromatic aberration, it can't be fixed in software.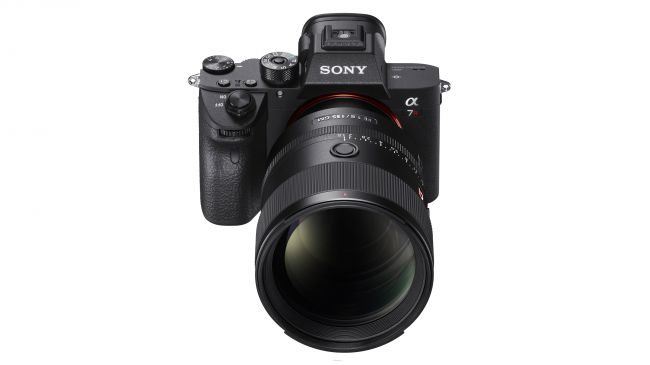 Autofocus advances
To create a fast, quiet and vibration-free autofocus system, Sony has used dual internal autofocus groups in a floating focus arrangement, each powered by two of Sony's proprietary linear XD motors, together with a specially developed control algorithm for maximum responsiveness.
The new lens can focus as close as 0.7m to offer a 0.25x magnification factor that's some way short of a true 1:1 macro lens but a higher magnification than you would normally expect from a lens of this type.
Despite the advanced optics and autofocus technologies, the Sony FE 135mm F1.8 GM weighs in at a surprisingly portable 950g.  It goes on sale in April 2019 at a price of £1,750 / $1,900.
New Sony filters
Sony has also announced a new range of circular polarising filters in 49mm, 55mm, 62mm, 72mm and 82mm sizes. These are specially designed for the company's G Master lenses and are said to be twice as effective as Sony's existing circular polarising filters and preserving these lenses' image quality and resolution.
The new filters will also new made available in Europe in April 2019, and will cost from $100 to £230, depending on size.
Via: digitalcameraworld