Canon reportedly scraps EOS 5DS/R development in favour of medium format-level mirrorless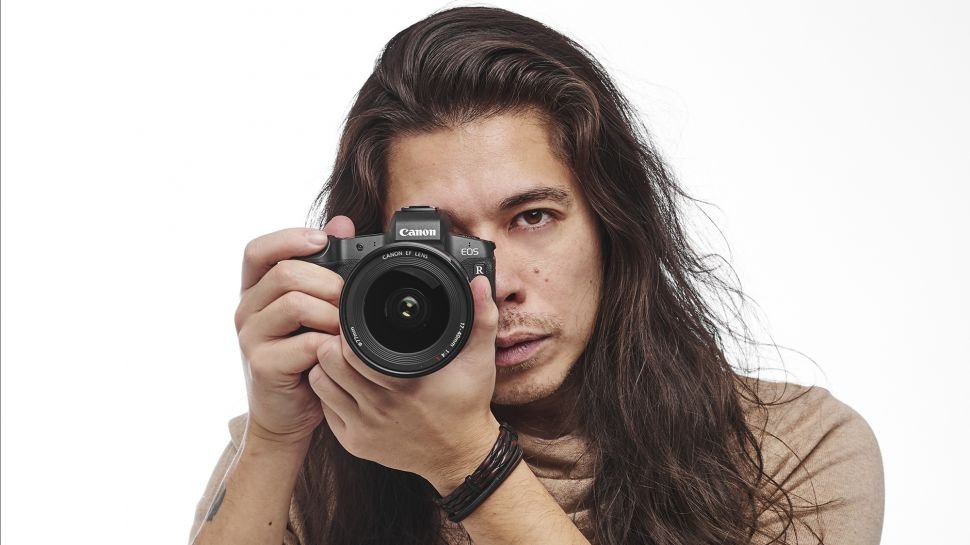 Following confirmation that a Canon EOS R 8K camera is on its roadmap, rumours are ablaze that the company has a 100MP model in the pipeline – one with in-body image stabilisation (IBIS).
Sources for Canon Rumors and Northlight Images corroborate that Canon is hard at work on a professional grade version of the EOS R with a medium format-level megapixel count and, importantly, IBIS – a much criticised omission from the debut model.
Canon Rumors notes that EOS R prototypes with stabilisation were being tested, but that the system wasn't ready for the initial launch. The site also says that Canon has ceased working on a new EOS 5DS/R, as its next high megapixel model will be a mirrorless EOS R body – though it may not materialise until 2020.
Intriguingly, these rumblings coincide with a report that Canon has ceased development on a medium format cameras.
According to Northlight Images, "there is no longer any active work on medium format 'as a product line' going on at Canon," because "the market size continues to rule it out as a viable system (for Canon)… All the key work is now directed towards EOS R and the 100MP barrier will be broken with an EOS R model with IBIS."
Earlier this week, we had confirmation that the Canon EOS R series will include an 8K model at some point in the future – which would quadruple the current video resolution.
With the Nikon Z6 and Nikon Z7 already packing IBIS, and the upcoming Fujifilm GFX 100S set to deliver 100MP, is Canon gunning for the full-frame and medium format mirrorless crowns? It's all getting a bit Game of Thrones in here…
Via: digitalcameraworld