Canon to reveal high-res EOS R by the end of the year, with stabilisation, two card slots and a joystick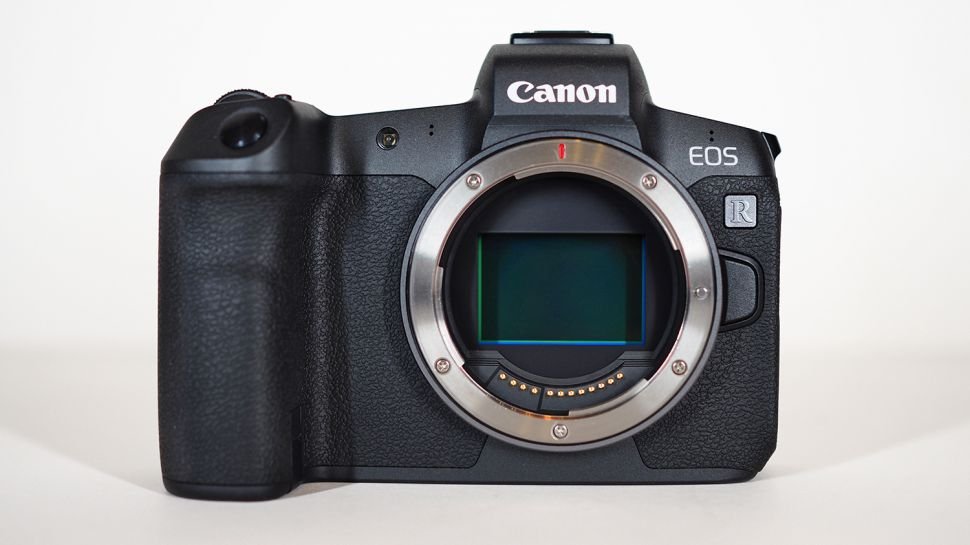 Ever since the Canon EOS R was revealed last year, it's been the centre of more gossip than a high school water cooler. There have been more camera rumorsabout the R system than any in recent memory – and the rumblings continued with reports of a 70MP model, due to be unveiled this year, with in-body image stabilization (IBIS), dual card slots and a joystick.
"That Canon's next R model will be a High Megapixel camera is 100% certain," wrote Mirrorless Rumors, with Canon Rumors noting that, "IBIS is definitely going to be featured in the camera".
This now marks a third potential R model that is in development, following previous reports of "an 8K video capable camera" that is already on Canon's roadmap, as well as a 100MP EOS R with IBIS. Given the similarity of the rumor, it is possible that the 70MP could be an iteration of the latter; it is also possible that it might be an amalgamation of both.
What's for sure is that Canon is fully behind developing the R system. Not content with releasing the new Canon EOS RP and six new RF-mount lenses in 2019, the company has stated in recent corporate reports that it plans on expanding the line-up. That being the case, the idea of this new high-res EOS R being revealed by the end of the year makes sense.
You can get hands-on with both the Canon EOS R and RP at The Photography Show 2019, taking place from 16-19 March at the NEC in Birmingham.
Via: digitalcameraworld