Canon claims 22% of the Japanese full-frame mirrorless market, outselling Nikon Z7 and Sony A7RIII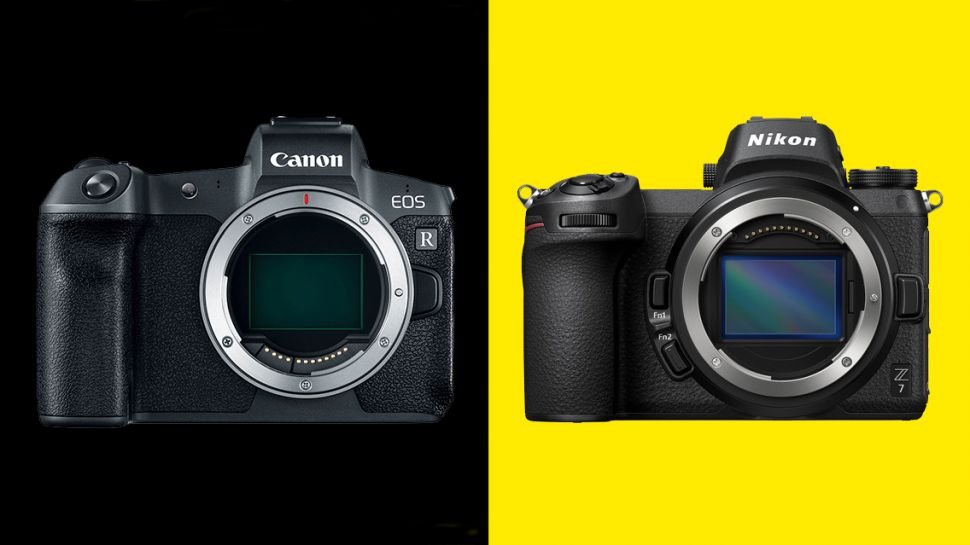 When the playground rivalry between Canon and Nikon moved up to the sixth form, as both companies released their full-frame mirrorless cameras, the industry was eager to see who would establish dominance.
Well, the first official sales figures are in from Japan – and it's first blood for Canon. According to sales data from BCN Retail, the Canon EOS R has sold around twice as many units as the Nikon Z7 – and is even outselling each of Sony's models.
The report (hat tip to Canon Watch) paints a fascinating picture. Until Canon and Nikon entered the fray, Sony enjoyed a 99.5% share of the full-frame mirrorless market (the other 0.5% belonging to Leica).