Is this the smallest number of changes ever made to a new camera?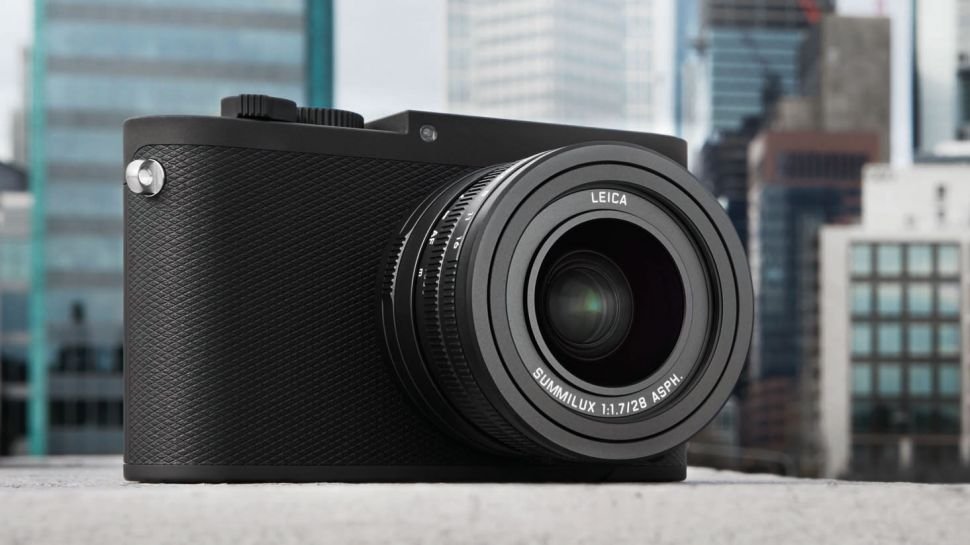 Barely a month after we complained the new Leica Q Khaki Edition was green and not khaki, the company has announced another variant on its admittedly excellent Leica Q full frame compact.
The Leica Q-P gets its 'P' suffix from its deliberately discreet design, whereby the traditional red Leica badge is removed, and replaced by the word 'Leica' in an elegant script typeface on the top plate.
The Leica Q-P also gets a posh new shutter button that replicates those on the Leica M and CL cameras and does look a tad more tasteful than the regular Leica Q shutter release.
Available in a hard-wearing matt black finish, the Leica Q-P is designed for photographers who don't want to advertise their brand of camera – apparently, many Leica fans cover up that iconic red badge with black tape for that very reason. It's a good call if you don't want to be constantly bothered by crowds of adoring photography fans. Or mugged.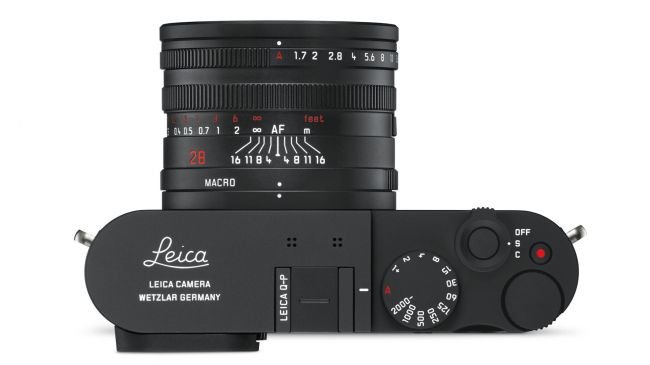 Inside the Leica Q-P
Otherwise, it's business as usual for the Leica Q-P. Inside the body is a 24-megapixel full frame sensor and stuck to the front is a highly regarded 28mm f/1.7 Summilux lens. It's a fixed focal length lens and non-interchangeable, which makes the Leica Q-P quite a specialised kind of camera – but ideal for travel, street photography and low light.
Unlike Leica's prestigious interchangeable lens M-series cameras, this one does not offer manual rangefinder focusing. Instead, the Leica Q-P uses a 3.68 million dot electronic viewfinder with auto or manual focus control. It shoots video too – not 4K, but 1080p at up to 60fps. It also has a touch-screen display, 10fps continuous shooting and built-in Wi-Fi.
Leica's fondness for producing minute variations on existing models is likely to find favour with aficionados and collectors, but is pretty perplexing for the rest of us. Nevertheless, the Leica Q (whichever version you go for) is actually a very good camera.
The Leica Q-P is available now and costs £4,100/$4,995, but that does include a spare battery and a carrying strap in the finest brown leather.