Move over iPhone XS, welcome LG excess?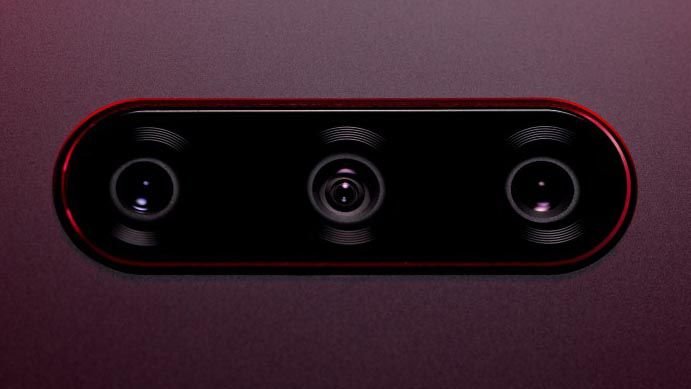 LG V40 ThinQ isn't official yet but some of its spec sheet has been leaked and it's good news for smartphone camera fans – the phone is set to pack five lenses.
While this might seem a little excessive, it does make a lot of sense. There are three cameras situated on the back of the device and two on the front for all your selfie needs.
The sheer amount of camera means it is set to outweigh the likes of the iPhone XS, Huawei P20 and the new Samsung Galaxy A7.
It is thought that one of the cameras will be a super-wide-angle lens, one will be a tele-camera lens and there will also be a standard wide angle that comes with a nice-and-quick F1.5 aperture.
Five star
This five-camera setup means you will no longer have to choose the phone according to which optics you want – it'll be the first phone to contain all three of these camera types.
The phone that the LG V40 ThinQ supersedes, the LG V30, only had one lens on the front which meant that it missed out on the super-wide-angle goodness that the LG V10 had.
Its rivals are currently offering telephoto lenses with 2x optical zooms, while the Huawei P20 has a 3x optical zoom.
The quality of smartphone cameras has gotten a whole lot better in recent years, with the phones taking a leaf out of the 'real' camera book.
One of the biggest things talked about the iPhone XS at its launch was its in-phone editing and bokeh capabilities.
Via TechRadar