Super macro lens allows extreme close focusing for Canon EOS R and Nikon Z7 families of full-frame mirrorless cameras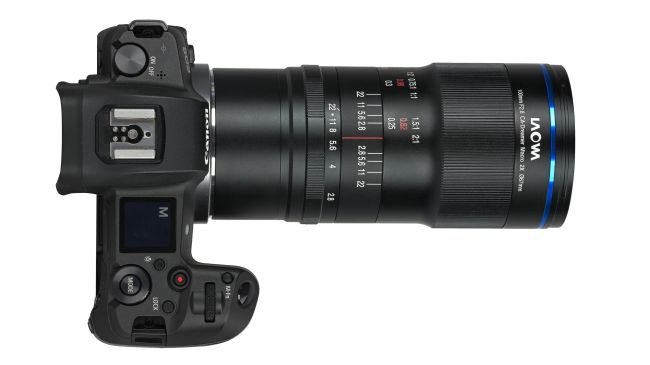 aowa has announced that its  100mm f/2.8 2:1 Ultra Macro APO lens is now available in Nikon Z and Canon RF mounts. The full-frame lens was launched in spring last year on Sony FE, Nikon F and Canon EF mounts. The lens provides, as its name suggests, a 2:1 twice-lifesize magnification ratio – allowing photographers to focus in on microscopic detail. This is twice the magnification available with standard macro lenses.
The 100mm f/2.8 lens is not just suitable for close-ups of insects and flowers, as it its focal length and fast maximum aperture make it a great choice for portraiture on full-frame Nikon Z6/Z7 and Canon EOS R/RP mirrorless bodies. Used on a Nikon Z50 the lens offers an effective focal length of 150mm.
The new manual focus variants of the lens share the same optical construction as the Sony FE mount version released last year.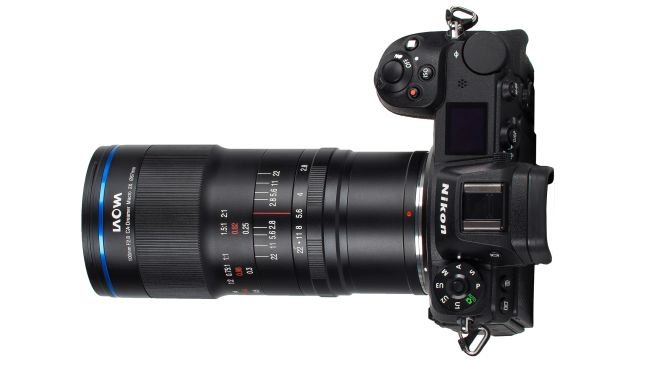 Autofocus: No
Image stabilization: No
Max. aperture: f/2.8
Minimum aperture: f/22
Angle of view: 24.4°
Lens construction: 12 elements in 10 groups
Aperture blades: 13 (Canon RF, Nikon Z, Sony FE), 9 (Canon EF), 7 (Nikon F),
Minimum focus: 24.7cm
Max. magnification: 2:1
Filter thread: 67mm
Dimensions: 72 x 155 mm (Sony E, Canon RF, Nikon Z), 72 x 125 mm  (Canon EF, Nikon F)
Weight: 650g (Sony E, Canon RF, Nikon Z) 638g (Canon EF, Nikon F)
Mounts: Canon EF / Canon RF/ Nikon Z / Nikon F / Sony FE