The Fens, is a region of reclaimed marshland in eastern England now one of the richest arable areas in the UK. A linear landscape of straight lines and flat horizons with monoculture at it's core.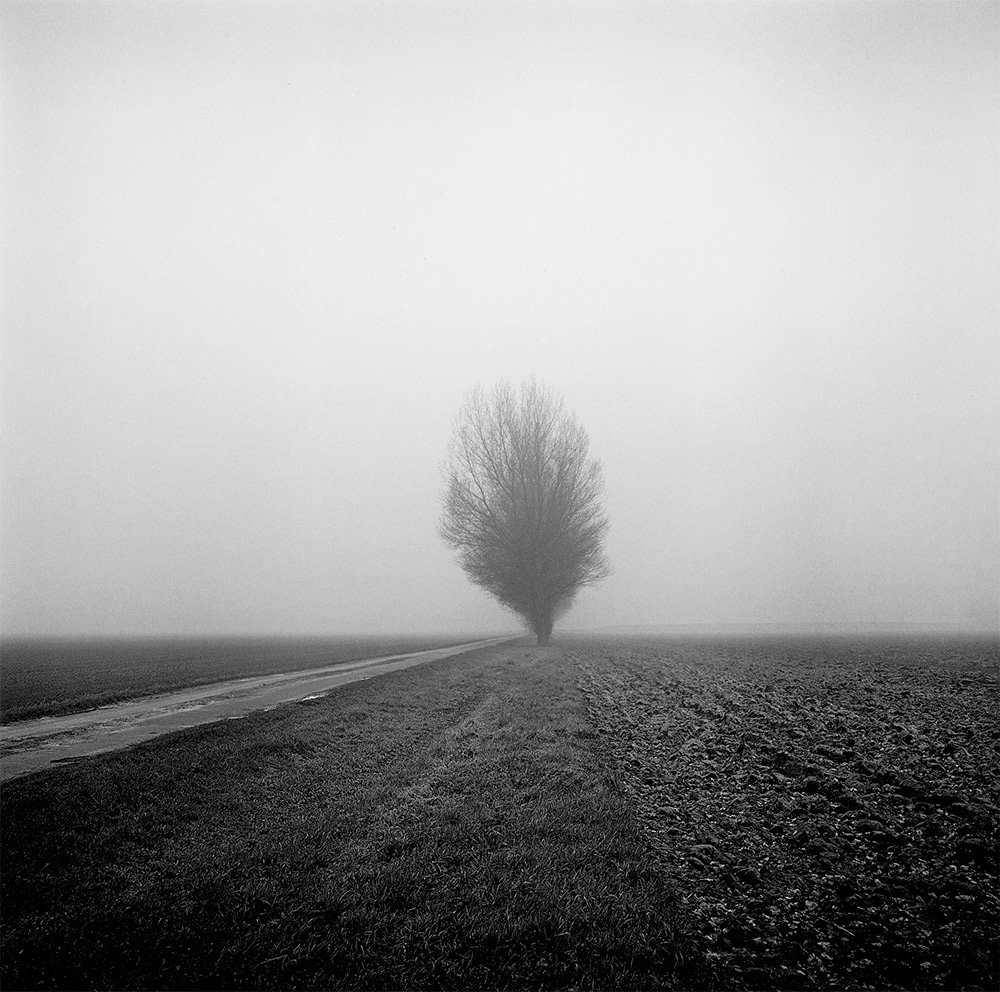 Paul Hart has been photographing this landscape of agribusiness for over eight years for two series FARMED and DRAINED. In this work Hart pinpoints the objects that remain when all that surrounds has been cleared by modern agricultural practice. By focusing on the often-overlooked elements in familiar vistas, the aesthetics carry a documentary sensibility that allows the landscapes to define themselves.
Working exclusively with black and white analogue film and traditional darkroom techniques, Hart's  work conveys something of the soulful in landscapes rarely considered of aesthetic merit. Both series are published by Dewi Lewis.