The best photo kit of the year for Canon camera users, as voted for by the world's top magazine for Canon photographers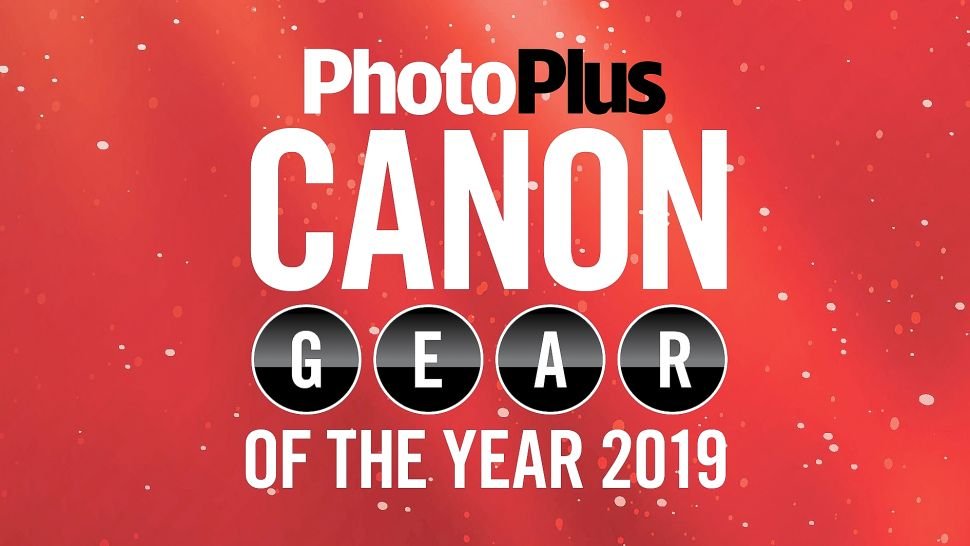 As the year comes to an end, PhotoPlus: The Canon Magazine has revealed its rundown of the best cameras, lenses and accessories for the Canon photographers in 2019. The PhotoPlus Gear Of The Year awards, where we reveal the most outstanding Canon EOS cameras and Canon-fit add-ons that are available right now..
In 2019 PhotoPlus tested Canon's EOS RP mirrorless camera and a stack of new RF lenses for it, while in the DSLR camp, Canon released its finest beginner-friendly and mid-range cameras of all time. Plus Sigma and Tamron have continued to delight with some truly great glass. So there's plenty to choose from whether you are a Canon mirrorless or mirrorless camera user! Without further ado, let's get right to it and reveal the winners!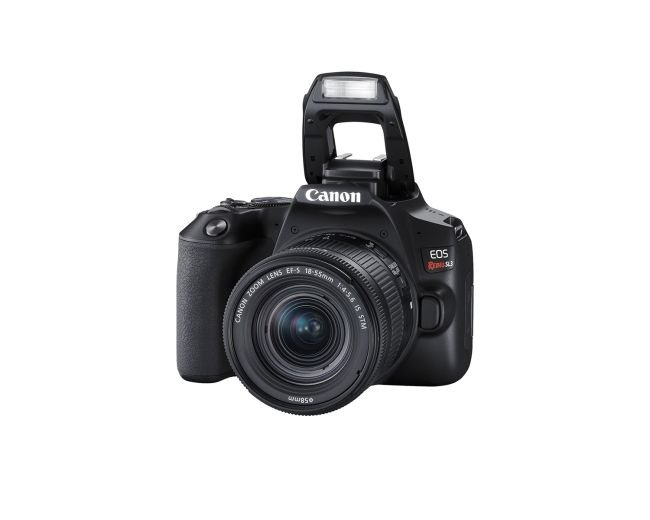 Best beginners's DSLR
Canon EOS Rebel SL3 & EF-S 18-55mm
The most fabulous of EOS cameras for beginners who are serious about beginning their long, potentially expensive, journey into photography – the Rebel SL3 (known as the EOS 250D in Europe) bends over backwards to be helpful. Its fully articulated vari-angle touchscreen looks and works a treat from any angle, and comes complete with a 'Guided' user interface that smooths out the learning curve of shooting with a DSLR. It's not short on specifications either, with a 24.1 megapixel sensor that features Dual Pixel AF and is capable of delivering wonderfully rich and detailed images, as well as capturing that 4K ultra-high definition that everyone talks about.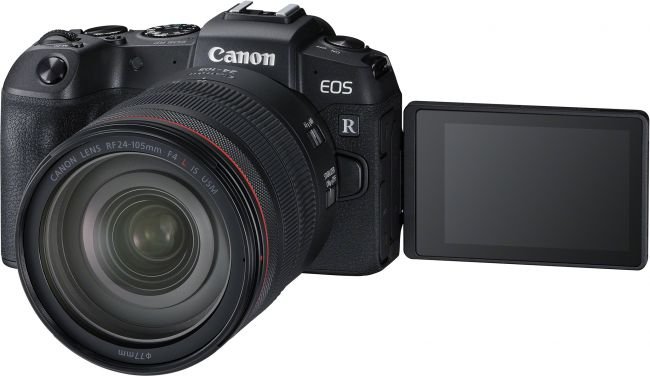 Best Enthusiast mirrorless camera
Canon EOS RP
Who says full-frame cameras need to be big and chunky? This mirrorless marvel is Canon's smallest and lightest full-frame EOS camera and weighs in at just 485g, complete with battery and memory card. It's also less than two-thirds the price of the EOS R, while still packing a serious set of features including a 24MP sensor, Dual Pixel CMOS AF with 4779 AF positions, and 4K video, yet the most appealing thing about this camera is that it delivers a cost-effective route into using Canon's epic new RF series lenses.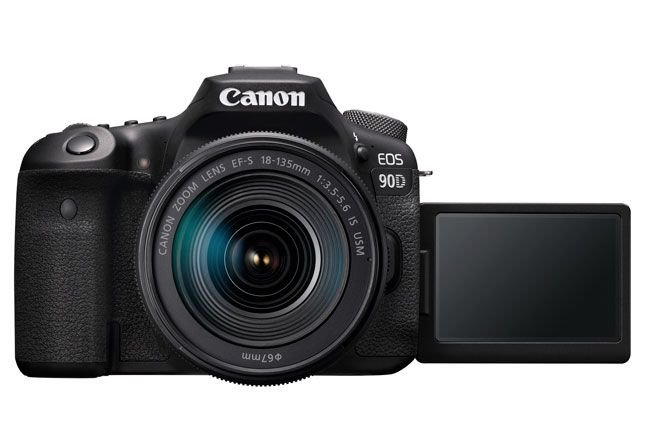 Best Enthusiast DSLR
Canon EOS 90D & EF-S 18-135mm
Better and faster than the preceding EOS 80D, the 90D takes things to a new level. The image sensor has a mighty 32.5 megapixels and the DIGIC 8 processor is two generations newer. It has a faster 10fps maximum burst rate, rising to 11fps in Live View mode, and ups video capture resolution from 1080p to a full 4K. The fabulous ergonomics of the 80D are retained, including the vari-angle touchscreen, making the 90D the new top trump for APS-C format enthusiast-grade cameras.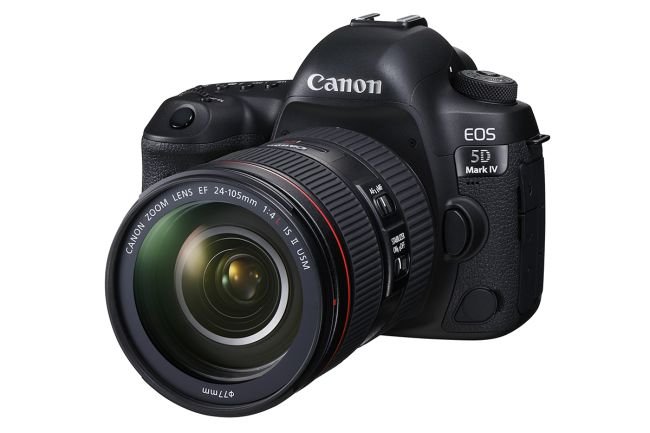 Best Pro DSLR`
Canon EOS 5D Mk IV
The consummate all-round full-framer, the 5D Mark IV excels at just about everything. Handling is a dream, it combines a high-res 30.4 megapixel image sensor with a fast 7fps continuous drive rate and has exceptional high-ISO image quality. It's great for shooting everything from landscapes to portraits, and from action sports and wildlife to night-time cityscapes. We love how the optical viewfinder and high-performance autofocus module combine for tracking moving objects, while sensor-based Dual Pixel AF with rear screen preview enables it to compete with mirrorless cameras for speed and accuracy…
mor info: www.digitalcameraworld.com