The upcoming Nikon D6 is due to be released in February – and it's definitely set to impress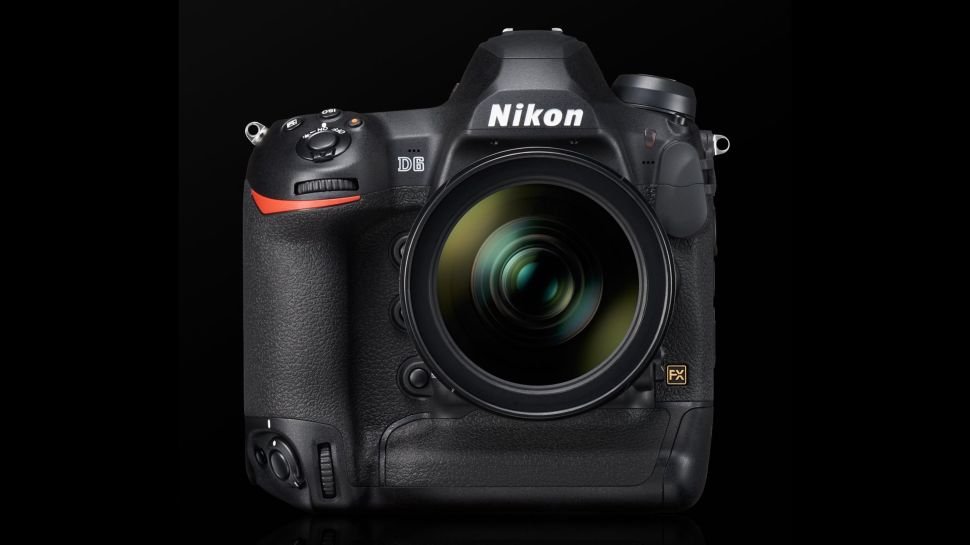 With rumors that the Nikon D6, the Canon EOS-1 DX Mk III and the Canon EOS Rs will all appear early next year, it appears that 2020 is off to a bumper start already. The development of the Nikon D6 was announced back in September, but details have been scarce since that point, with little officially released from Nikon.
However, an updated list of potential Nikon D6 specifications have been released – and the details certainly look like they'll grab the attention of professional photographers waiting for their next Nikon body.
Rumor website Nikon Rumors has revealed that the Nikon D6 will apparently be released in mid-February – potentially even 12 February. The in-built image stabilization system (IBIS) from the Nikon Z7 will have experienced some improvements for its inclusion in the D6, and the D6 will also "have more features and customization options for various aspects of the camera and settings".
Nikon Rumors advises that companion applications will also see improvements, but these will most likely launch after the camera release. While we've been hearing rumors of a Canon 'hybrid' camera, the Nikon D6 will retain a pure DSLR design with some useful mirrorless features, such as better video, in-body image stabilization and silent shooting.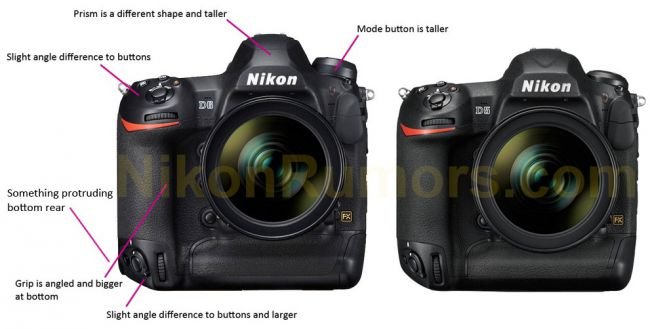 One of the most interesting features likely to catch landscape photographers' attention is the expanded manual exposure times. The majority of cameras will only expose up to 30secs. If you want to have a shutter speed longer than that, then you'll need to invest in a remote shutter release. However, the Nikon D6 will apparently be able to shoot up to 120secs, which is an entire two minutes of exposure time!
Other intriguing specs include a 24MP sensor, 4K 60p video, and improved dynamic range. There should also be an improved AF system, but we should expect the amount of AF points to remain the same. The Nikon D6 will have dual CFExpress card slots and new Expeed dual processors.
There will also be a 3.2 million dot touchscreen, built-in Wi-Fi and an improved silent shooting mode.
All in all, the Nikon D6 looks like it's going to be one impressive piece of kit, and we can't wait to see more details officially released. In the mean time, we'll be keeping our ears to the ground and listening out for any new scintillating details…