Pro model is coming, but entry level EOS R will arrive first – plus "ambitious concept lenses"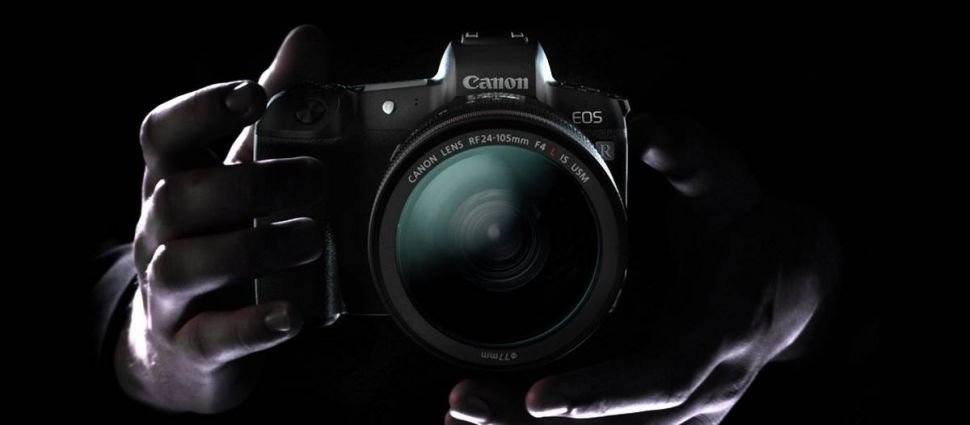 Over the past week, reports have ramped up about high-end models of Canon's full-frame mirrorless camera. First came news that an 8K Canon EOS R is on the roadmap, then that a 100MP model with IBIS is in development.
However, neither of those will be the next version of the camera hit the market; the next iteration of the Canon EOS R will be an entry level "amateur model".
That's according to Yoshiyuki Mizoguchi, Group Executive, ICB Products Group, Image Communication Business Operations at Canon Inc, in an interview published on Imaging Resource.
"We recognised that a lot of amateur customers are very interested in stepping up to full-frame through customer feedback," he stated. "We are developing multiple EOS R cameras now but due to varying levels of preferred features we are likely to launch an amateur model next to let a large group of customers step up and enjoy full-frame image quality."
Surprisingly, the manufacturer is also working on specific amateur lenses as well. "In addition, we are developing not just high end lenses such as the RF 28-70mm F2 but also very ambitious concept lenses for amateur customers as well, but I am unable to share more details today."
Mizoguchi was keen to reassure consumers that a pro EOS R is on the way, but also stressed that it wouldn't be arriving imminently. "Have no doubt that a professional model is coming… We promise we are working on this but it might take some time to introduce."
Via: digitalcameraworld