It's not the high-end APS-C model we're still expecting, but ANOTHER ONE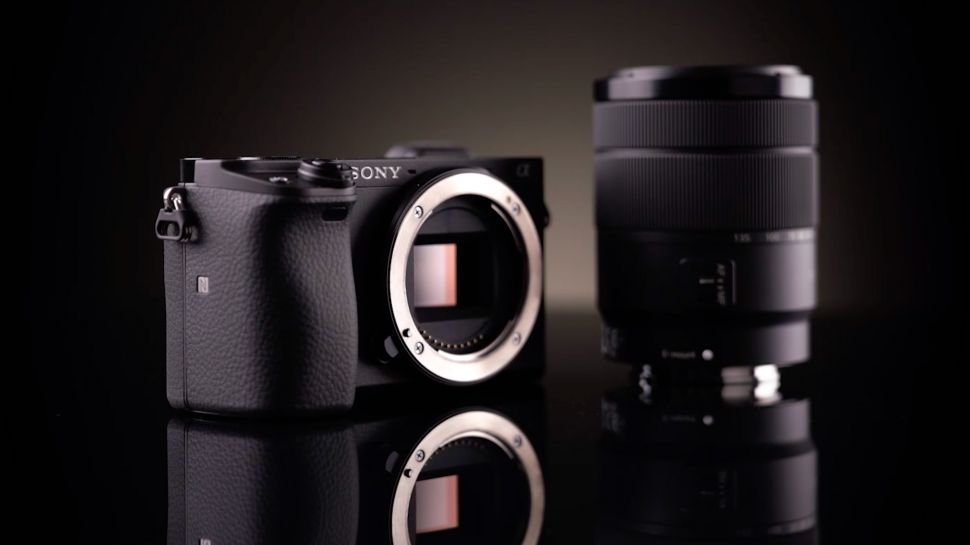 We're still waiting for more news on Sony's rumored high-end A7000 model, which is now expected to arrive in February. In the meantime, the company has sprung a surprise with a new A6400 model which slots in below the existing A6500 and replaces the A6300.
The A6400 is designed for both stills photographers and videographers, and should be particularly attractive to bloggers and vloggers. It has a 180-degree rotating rear screen like the one on the long-running A5100 camera so that you can compose selfies and record video commentaries to camera and see what's on the screen at the same time, but retains the electronic viewfinder of other A6000-series models.
Videographers will be able to capture 4K footage at 30p (we expect 60p 4K to be reserved for the upcoming high-end model) and Sony has included its SLog2, SLog3 and HLG modes for the first time in an APS-C model.
It might be one step down from the top-tier A6500, but the A6400's video credentials look very strong indeed, and it doesn't stint on build quality either, with a magnesium alloy body and 200,000-shot shutter life. It will be interesting to see what happens to the A6500 from here, although the A6500 still has the advantage of its in-body image stabilisation system.
The new camera's sensor resolution stays at 24 megapixels in line with previous A6000-series cameras, but the A6400 gets the BIONZ X processor and imaging technology from the Sony A9 to provide better image quality overall, improved skintones and a new highest sensitivity setting of ISO 32,000, increasing to ISO 102,400 in expanded mode (still images only).
Autofocus and continuous shooting
Like other recent Sony Alpha cameras, the A6400 is built for speed. Sony claims it has the 'world's fastest' AF of just 0.02 seconds and it's certainly sophisticated, with no fewer than 425 phase detection AF points and 425 contrast AF points covering 84% of the frame.
The AF system now features real-time Eye AF and real-time tracking, technologies brought over from Sony's top mirrorless models and powered by the BIONZ X processor and AI (artificial intelligence). It can track both human and animal eyes, and it's also possible to choose left or right eye tracking.
Continuous shooting speeds stay much the same at 11fps, or 8fps with no viewfinder blackout, but the continuous shooting speed in silent shutter mode has gone up to 8fps. The buffer capacity has been improved too, so that the A6400 can now capture up to 116 JPEGs or 46 compressed raw files in a burst.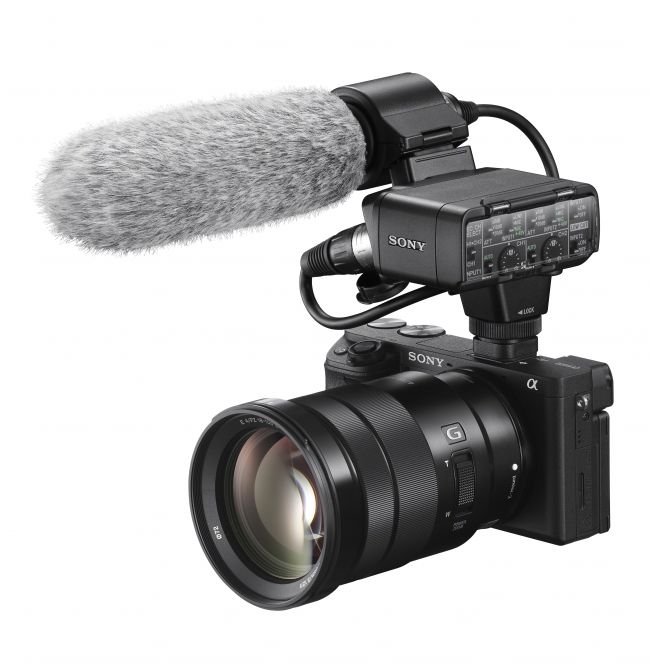 Pricing and availability
Sony says the A6400 will replace the A6300 but there's no news yet on whether it will also replace the five-year-old A5100 and A6000 cameras.
There's still no concrete information about the expected new A7000 either, but Sony fans will be encouraged by the launch of the A6400 as proof that Sony hasn't forgotten about its APS-C cameras after all, and that there is perhaps a lot more to come. The arrival of strong competition for Sony's full-frame mirrorless cameras from Canon, Nikon and Panasonic means the electronics giant will want to keep all its APS-C fans on board.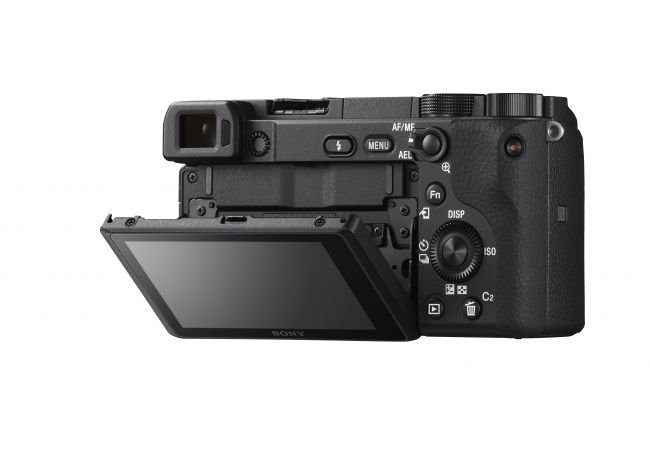 Price and availability
The Sony A6400 goes on sale in February 2019 priced at £950 / $900 body only, around £1,000 with Sony's 16-50mm PZ kit lens or about £1,300 with the Sony 18-135mm lens.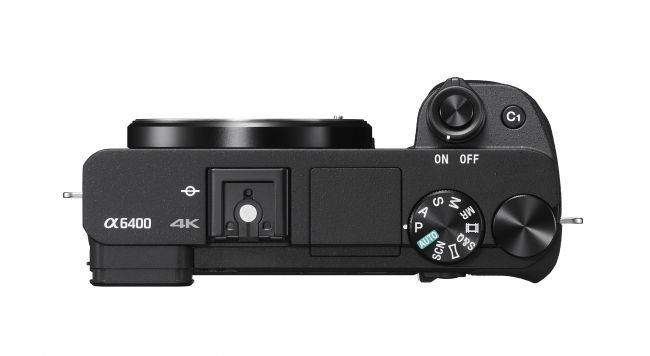 Via: digitalcameraworld