BJP International Photography Award
Deadline: 20 December 2018 – 4pm GMT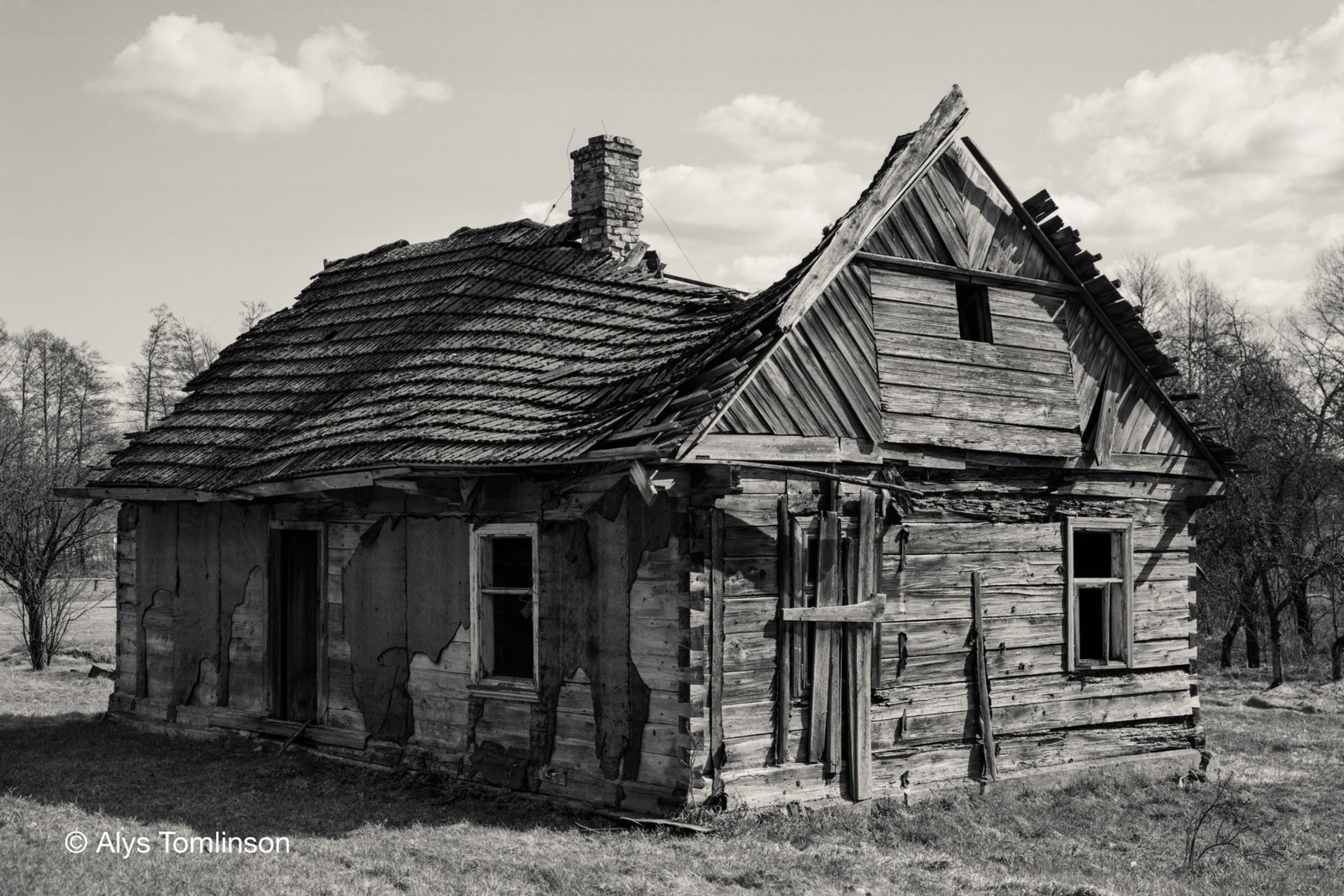 There will be NO extension
Running for over a decade, 1854 Media publisher of British Journal of Photography created BJP International Photography Award to find the best in contemporary photographic talent.
British Journal of Photography and the judging panel, comprised of key industry leaders, aim to award and promote a body of work that has a distinct narrative, and feature images from a compelling project on any topic. The chosen photographer will then be awarded with a solo show in the renowned contemporary art gallery TJ Boulting, based in Fitzrovia, London UK.
BJP International Photography Award has dramatically changed the careers of previous winning and shortlisted photographers. This has been made possible through the opportunities being selected by the judging panel has provided, a solo show, extensive industry exposure, global media coverage, and features both in print and on BJP-Online.
See what some of our past winners have to say about their experience.
View the full list of opportunities and prizes being involved in BJP International Photography Award provides.