LEADING GALLERIES FROM AROUND THE WORLD SHOW WORK FROM THE MASTERS OF MODERN AND CONTEMPORARY ART, AS WELL AS NEWLY CREATED PIECES BY EMERGING ARTISTS.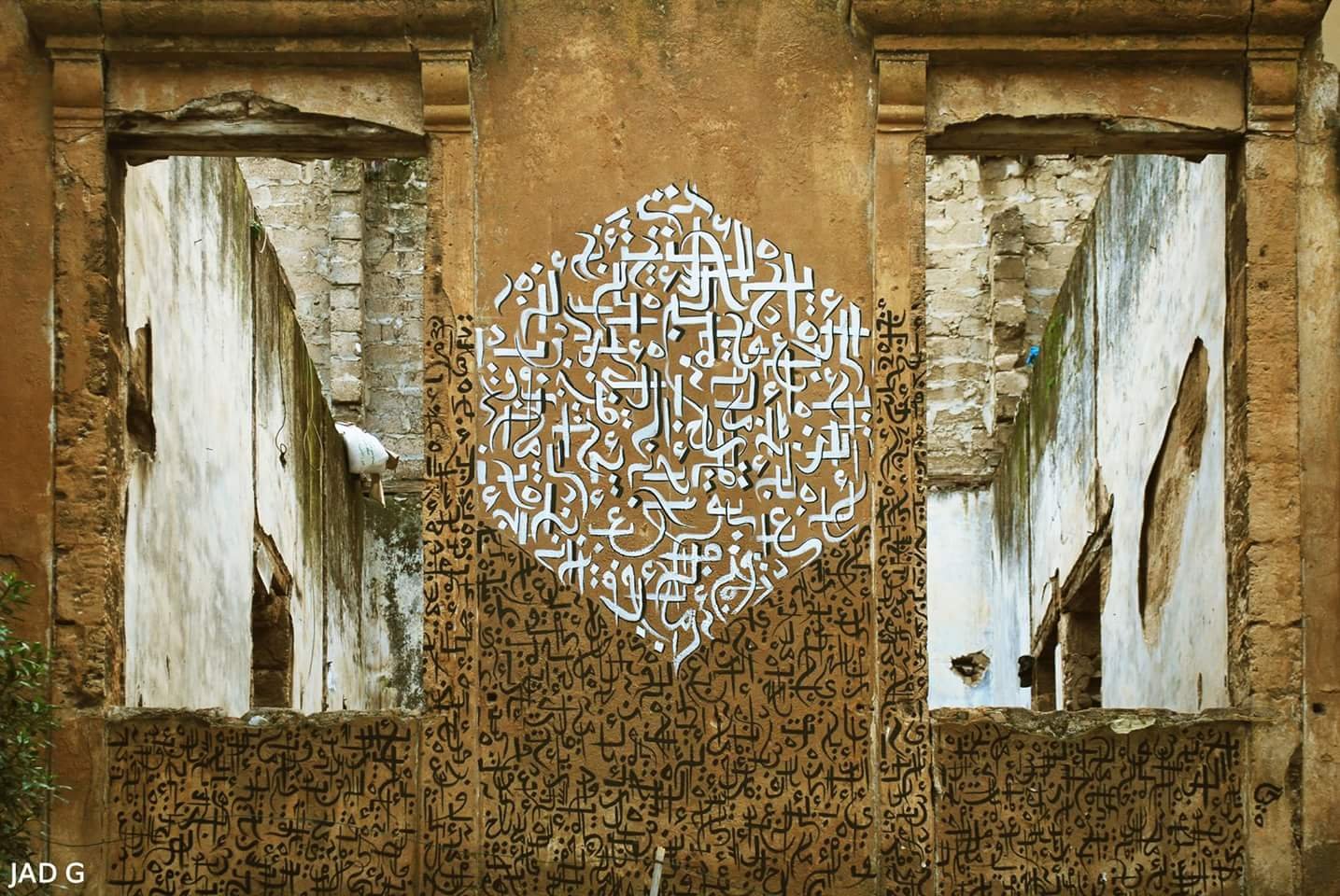 ART AL AIN will bring the largest-to-date art happening and cultural event to mark the first edition ART AL AIN during March 2020.
Committed to engaging its visitors and exhibitors ART AL AIN is a newly part of the annual UAE art calendar and is recognized for providing its international community of emerging and established galleries with a dynamic platform for connecting with a global audience. ART AL AIN offers visitors an engaging environment in which to discover and collect the most compelling contemporary art.
ART AL AIN features commercial galleries working in the primary market and established for at least four years, as well as newly created pieces by emerging artists and young galleries established two years ago.
4-6 MARCH 2020 | AL AIN CONVENTION CENTRE
More info: http://www.artalain.ae/