AIAF 2019 |  4TH EDITION AMSTERDAM INTERNATIONAL ART FAIR
30-31 AUGUST 2019
BEURS VAN BERLAGE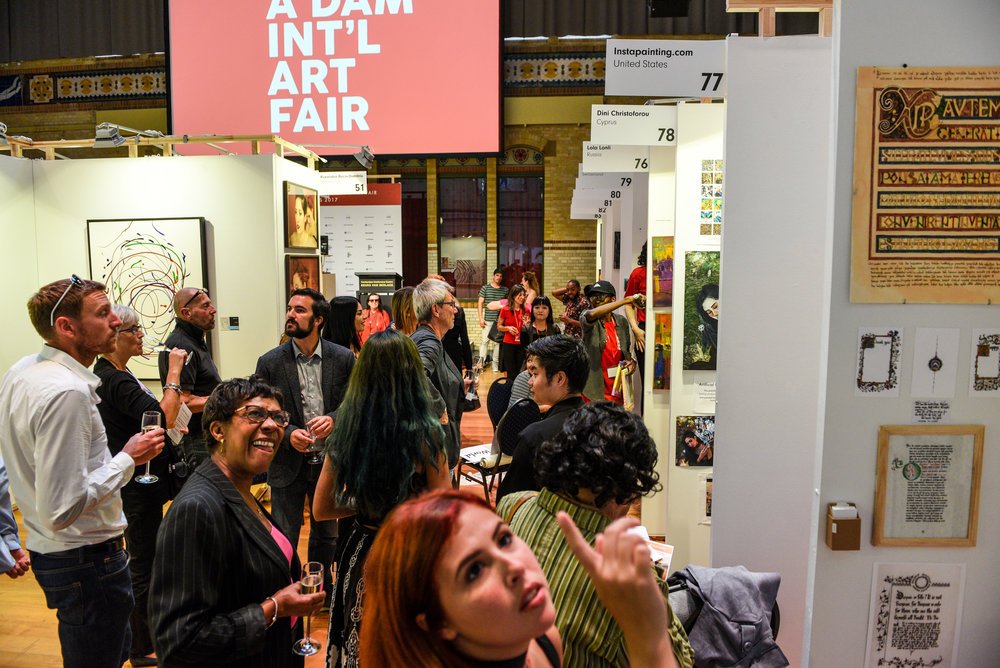 The picture-perfect city of Amsterdam is playing host to talent from all around the world when it stages the fourth Amsterdam International Art Fair from 30-31 August 2019.
Amsterdam Int'l Art Fair is the international art fair in the Dutch city that brings over 150 exhibitors from around the globe for Amsterdam to enjoy! Attracting art galleries, cultural institutions, art critics and collectors. Offering over 3,000 art pieces on display for exhibition and sale, this is a prime opportunity to immerse oneself into a rich collection of global art either as investor, dealer or purchaser.
A rich and wonderful mix of talented artists presented by international galleries from over 30 countries that will be filling the prime located Beurs van Berlage – Amsterdam with an incredible display of art.
Fri 30th Aug 2019
VIP Private View and Vernissage € 10 EUR: 18.00pm – 21.00pm
Sat 31st Aug 2019
Free entry 11.00am – 17.00pm prebook (Global Art Awards Ceremony at 16.00pm)