Electronics giant to roll out "full 8K platform" at CES show in Las Vegas
Sony is rumoured to be revealing a "full 8K platform" at January's CES show in Las Vegas, which is likely to include at least one 8K camera.
The latest noise, courtesy of Sony Alpha Rumors, indicates that Sony's lineup will comprise an 8K television, 8K laser projector, 8K processing platform and an 8K camcorder and or 8K camera – though it's unclear whether or not this will be an E-mount system (traditionally Sony doesn't announce E-mount kit at CES).
This ties up with leaks about new Sony sensors, including a reported 16-channel 60MP sensor that could find its way into the Sony Alpha A7R IV.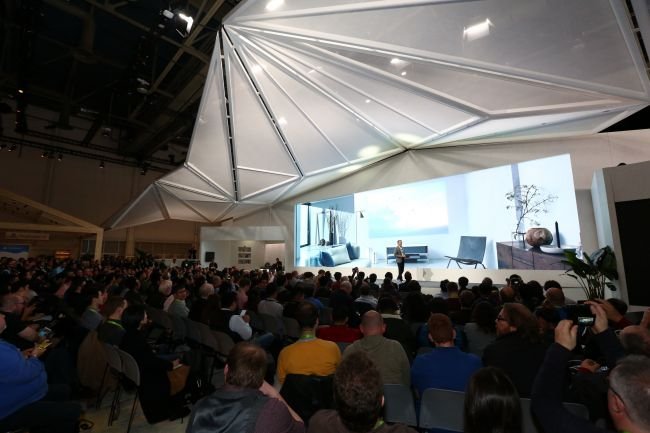 While it has long been known that 8K is the next frontier for imaging companies, most (including Panasonic) have indicated that they won't be revealing 8K cameras until 2020 – just in time for the Tokyo Olympic Games.
After the rest of the industry caught up to its full-frame mirrorless mirrorless bandwagon, Sony appears to be getting the jump on the 8K format. Being the first to market with an 8K stills/hybrid camera could be pretty huge, especially supported by a full Sony ecosystem.
We'll find out more when the Sony press conference takes place at the Consumer Electronics Show on 07 January.
Via: digitalcameraworld