Samsung set to relaunch NX mirrorless camera series using 108MP sensor from Galaxy S20 Ultra, according to report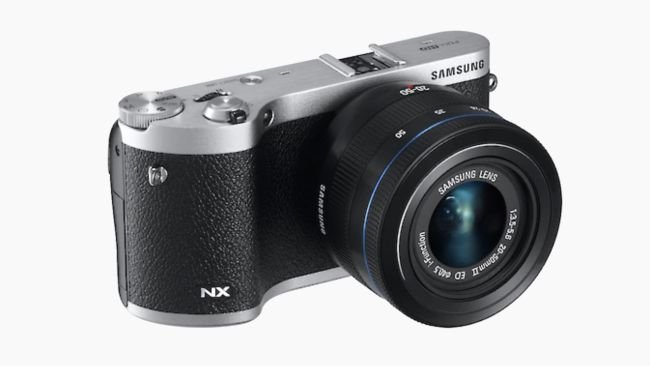 Samsung is looking to relaunch its much-loved NX line of mirrorless cameras with the release of the Samsung NX Ultra – an interchangeable lens camera that uses the 108MP Isocell sensor found in the Samsung Galaxy S20 Ultra.
According to reports this morning, the move is motivated by a number of factors, namely that Samsung believes there is consumer appetite for an ultra-compact camera system that offers an organic upgrade for smartphone shooters.
Accordingly it envisions the NX Ultra as being a more touchscreen-driven "hybrid", offering the same kind of direct navigation of Galaxy phones than the traditional (and clunky) menu system favored by camera systems.
However, in addition to a desire to re-enter the camera market with a new product, Samsung is apparently keen to future-proof itself against the decline in smartphone sales that the industry has experienced over the past couple of years.
With consumers less inclined to upgrade their handset every 12 months – and, according to the latest research, it appears that some consumers are happy to keep their phone for 24 months or more – Samsung sees value in leveraging the image sensor technology from its phones into a hybrid camera system.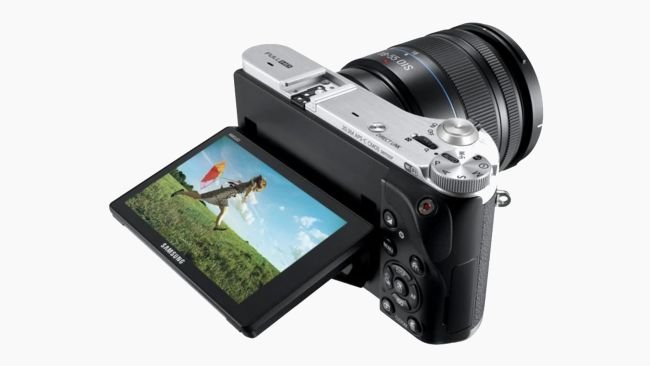 Intriguingly the Samsung NX Ultra would feature a similar form factor to the Samsung NX300 – a camera that did not feature a viewfinder. Though this perhaps makes sense, given the manufacturer's goal for it to provide a familiar experience to the purely screen-based interface of smartphones.
Specifications are said to be largely similar to those of the Galaxy S20 Ultra, including 8K video at up to 30fps, but the phone's 100x Space Zoom feature may not be ported across to the NX Ultra as it has proved difficult to integrate with lenses used by the NX mount (since these older optics were not designed with this technology in mind, the results are reportedly highly inconsistent).
It would be easy to dismiss the NX Ultra, particularly given the way Samsung exited the camera industry last time around. At the same time, though, given how the company led the charge in redefining smartphones as imaging tools, we wouldn't bet against Samsung shaking things up in a big way for traditional cameras.