DECEMBER 9, 2019 – APRIL 4, 2020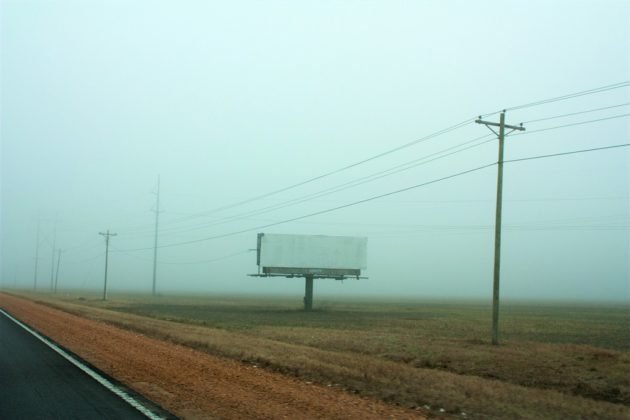 Online Exhibition
Juror |  Laura Beltrán Villamizar
Photo Editor and Founder of Native Agency and the Projects Picture Editor and Creative Director for NPR.
Juror Statement |
Dealing with something as over-encompassing, as overwhelmingly big as climate change, seems to be an impossible task for many. It seems too remote for our daily brains to grasp or get hold of.
Even a bigger challenge is to visualize this ubiquitous change and translate it in a way that touches the image-maker and the image viewer.
What you see is the plethora of interpretations by visual artists from different corners of the world. How are they affected as humans on the planet? As photographers? As visual storytellers?
The work celebrated here touches on the notion of the self, ourselves as human beings, and our role in the changes happening around us. How can we translate our role as humans on this earth into a visual story?
There's the use of old film, double exposures, and collages that in one way or the other try to make our passage through this earth someway more tangible, more meaningful, more respectful to the mother earth.
It's also a wake-up call that reflects our impact on the planet and a celebration of what this world has provided to us.
It's been a delight seeing what the creative mind can do in order to visualize and comprehend something often called: "incomprehensible". From here, we ask ourselves: "what can we do next?"
Laura Beltrán Villamizar
IMPORTANT DATES
Online Exhibition Dates: December 9, 2019 – April 4, 2020
ARTIST HONORS AND AWARDS
All selected artists' work is included in the online exhibition complete with artist website links. The Center also provides an event press release and social media promotions with an audience of 180,000+ followers internationally.
JUROR'S AWARD | DM Witman

DIRECTOR'S AWARD | DM Witman

HONORABLE MENTIONS | Robert Dash, Julie Dermansky, David Larson, Jenna Lynch, Samantha Schwann,  and Kathleen Taylor

SOLO CATALOG AWARD | DM Witman

ABOUT THE CENTER FOR FINE ART PHOTOGRAPHY
Founded in 2004 by photographers in Fort Collins, Colorado, The Center for Fine Art Photography is a nonprofit 501(C)(3) photography organization. We provide support to photographic artists through exhibition, promotion, portfolio reviews, publication, education and connection to a large community of other artists, curators, gallery owners, and photographic professionals.
Artist Image Credit: DM Witman