Stefanos Kouratzis (b. 1975, Athens, Greece) is a photographer living and working in Cyprus since 2001.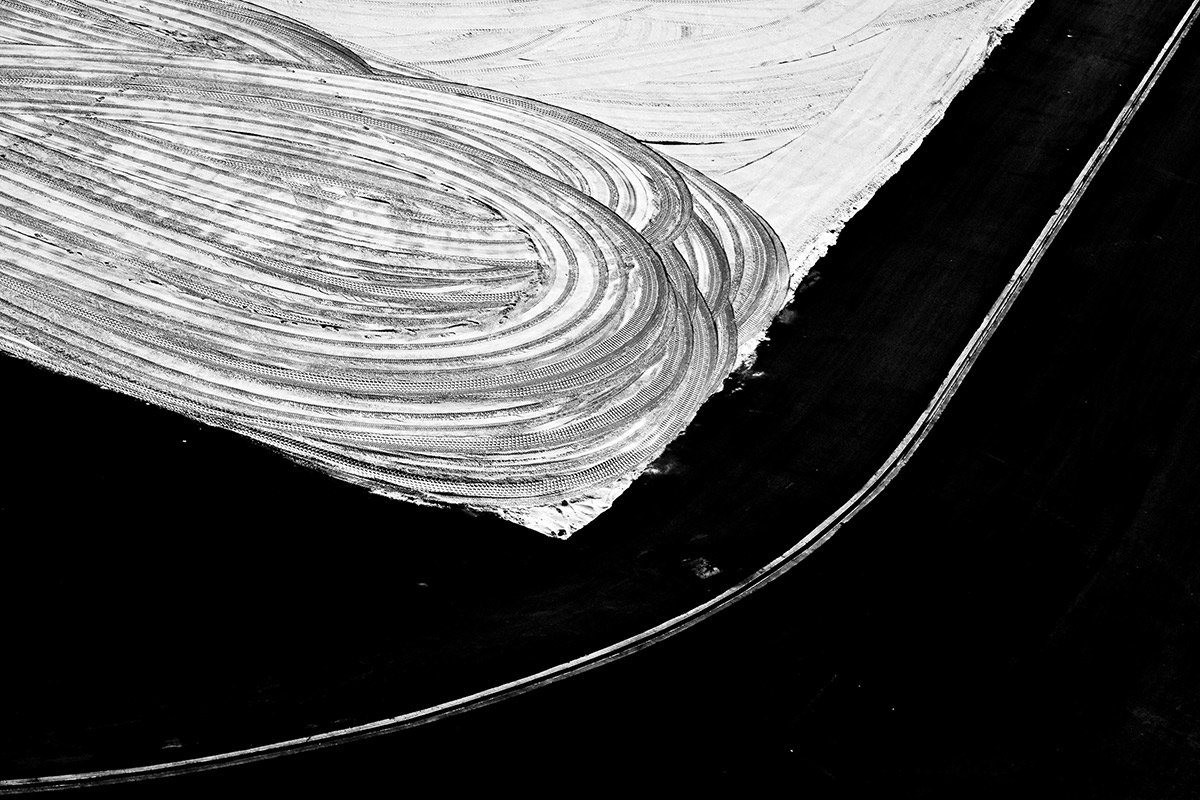 At the age 13, he develops a strong interest in Photography when he was handed a Kodak Instamatic. He loved so much the way that light was captured on film that he decided he wants to be a photographer. Due to developing and printing costs, he starts drawing rough sketches, prior shooting, and experimenting with different medium sizes and cameras till the age of 18 when he was called to serve the Greek Army.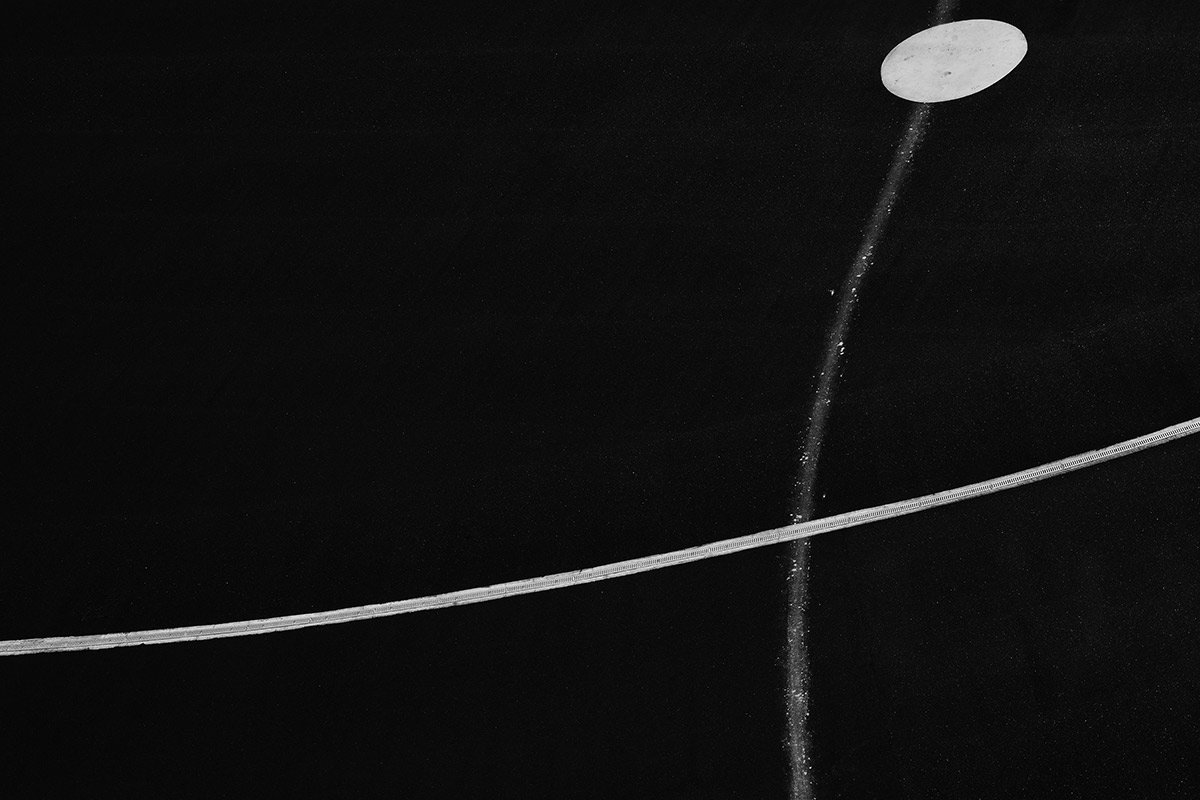 He studies in 1994 (till 1997) at Focus, School of Art Photography, Video and New Technologies (Athens, Greeece) and years later, he takes online courses at MoMA (Museum of Modern Art, New York).