Top-of-range medium format GFX 100 camera is to get pixel shift capability to quadruple its resolution!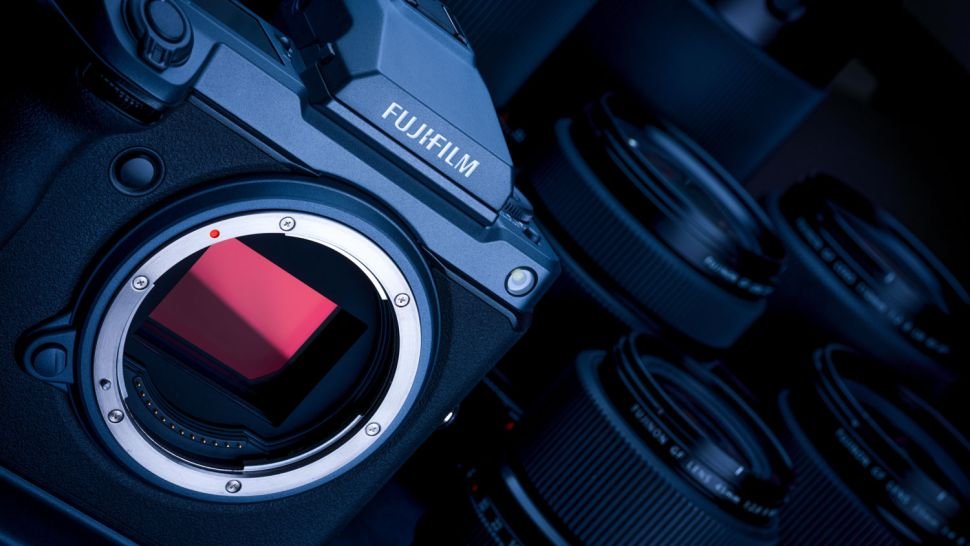 Hidden in between the news of the new Fujifilm X100V and the first showing of the new XF 50mm f/1.0 lens, this week's X Summit also brought us another amazing announcement from Fujifilm. Blink and you might miss it, but the company announced that it was going to release a firmware update for the GFX 100 that would increase its resolution to a staggering 400 megapixels!
As you may know, the Fujifilm GFX 100 medium format camera was launched last year with a seemingly record-breaking 100 megapixel resolution. A resolution made even more amazing by its built-in image stabilization, uncropped 4K video shooting, and its price.
Now the Fujifilm boffins are working on a technology that will leverage the image stabilization mechanism, we believe, to offer "sub micrometer order control" to the sensor. The goal is reduce spacing between pixels ten fold, and to offer an effective resolution of 400MP.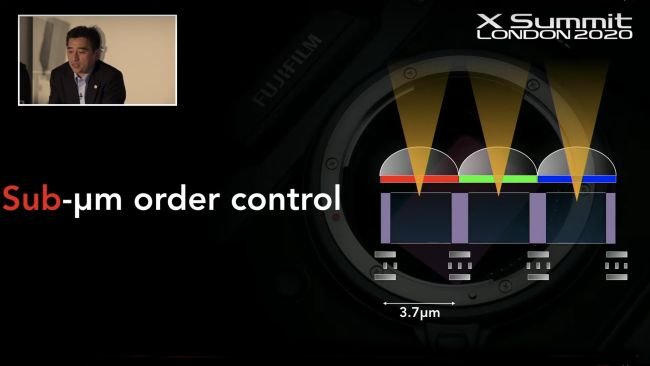 As Senior Manager Shin Udon enthused that the technology will allow "More pixels, more pixels, more pixels, more pixels… and more more more"
Pixel Shift technology has been used on a number of previous cameras from other manufacturers, including Panasonic, Olympus and Pentax. Most recently Sony added it to its its A7R Mark IV. In some instances it's used for full-pixel movements simply to record full RGB color data for each photosite but deliver the same resolution. In this instance, however, it appears Fujifilm might use sub-pixel movements to actually increase the resolution.
We presume that the feature would have to be used on a tripod to get the best resolution – but details about the use of this feature (or a release date) were not forthcoming.
Interestingly, 400 megapixels is not a new record for a medium format camera. The Hasselblad H6D-400C MS already offers this feature, on a modified version of its 100 megapixel flagship camera.