The Autel Evo II is the highest resolution foldable drone ever… and there is a Pro version too with a one inch sensor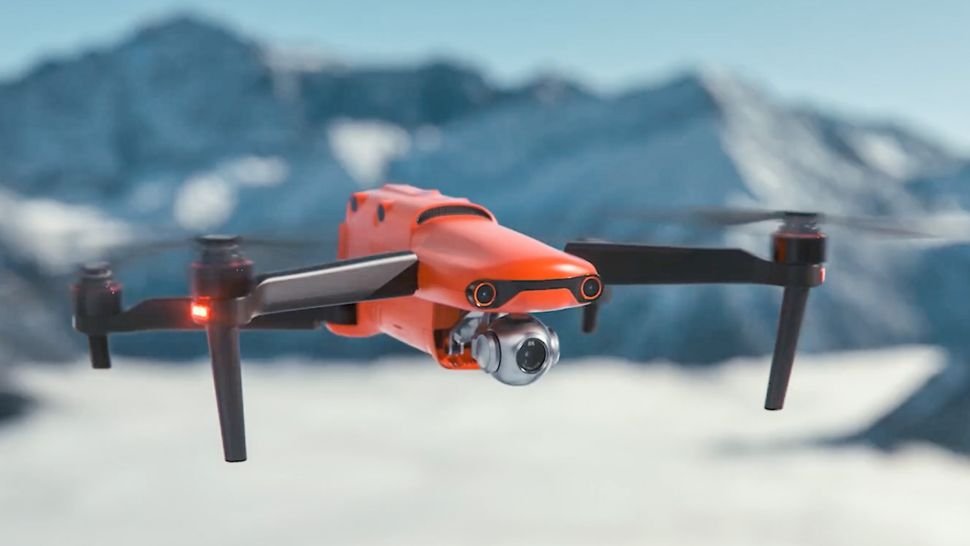 There has been plenty of amazing camera tech on show at CES 2020 so far, but Autel Robotics unveiled a family of drones that really made our jaws drop. The Autel EVO II is the first collapsible drone that can shoot 8K video, and take 48 megapixel stills – and a fitting announcement to coincide with the 10th birthday ready-to-fly drones.
Weighing 1127g, the Autel EVO II quadcopter has an impressive flight time of 40 minutes, 8GB of internal storage (as well as an SD card slot). It has 12 sensors to aid with navigation and obstacle avoidance – and it comes with a controller that has a built in display.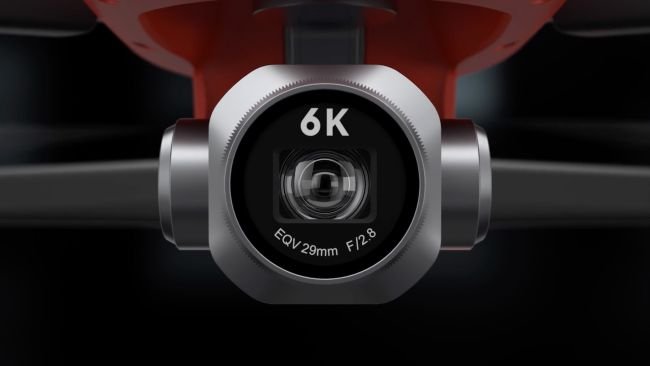 But although the shooting specs of the Autel Evo II may look impressive, and a serious rival to DJI as the best camera drone, serious filmmakers and photographers may be be even more tempted by the Autel Evo II Pro – which boasts a larger one inch sensor (four times larger than the 1/2 in sensor in the standard model).
This reduces your resolution to 6K video shooting and 20 megapixel stills, but the larger photosites should ensure better overall image quality with less noise and improved lowlight capability. The Pro version also adds HDR video shooting, and an adjustable aperture.
A third drone in the family will be the Autel EVO II Dual – which provides a thermal imaging camera, alongside the standard 8K 48mp camera, to appeal to industrial users and emergency services.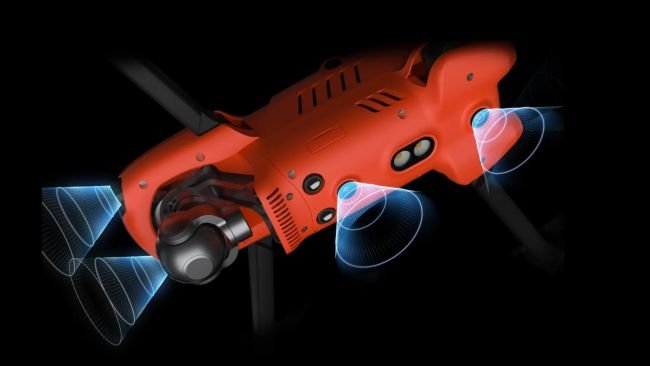 Specifications
Takeoff weight: 1127g (EVO II), 1174g (EVO II Pro), 1192g (EVO II Dual)
Max speed: 20m/s
Max flight time: 40 minutes (no wind)
Max hovering time: 35 minutes
Internal storage: 8GB, plus SD card slot
Camera sensor: 1/2in 48MP CMOS (EVO II), 1in 20MP CMOS (EVO II Pro), 1/2in 48MP CMOS + FLIR LWR thermal camera (EVO II Dual)
ISO range: 100-3200 (EVO II & EVO II Dual), 100-12,800 (EVO II Pro)
Bitrate: 120mbps
Bit depth: 10 bit
Pricing & availability
Autel Robotics tells us that the new family drones are now in production, but for now the actual availability of the EVO II range has yet to be announced. The US-based company has also yet to make any announcement on pricing.