Fine Art Photography Awards is one of the largest award giving bodies for a community of artists ushering an era of new trends in the world of photography. Created in 2014, this competition is a melting pot for people where passion, interest, sense of beauty and openness to diversity in photography collide in intergalactic proportions. At Fine Art Photography, we seek to find artists and unique souls who breathe and live for creativity—where we provide a platform of promotion and support in their pursuit of self-realization and development.
Since the beginning of the competition, our jurors have thoroughly reviewed and evaluated hundreds of photographs from dozens of different categories. Owing to the phenomenal trust coming from participants all over the world, within just a span of few short years, we have catapulted to a pedestal alongside the most important and highly prestigious artistic photography contests of this era.
In a world dominated by a traditional approach to photography, we know how difficult it is to break the great divide between two seemingly polarizing styles, with modern approach on one hand and traditional on the other. But take heart, for this is what Fine Art Photography is all about—it's about you showing your own vision of the subject. At Fine Art Photography Awards, you can take center stage and allow the judges to get a glimpse of how you dissect beauty in the harmony of your photographs. In this competition, everyone is free to use any technique. Obligatory devices and other coercive methods is not how we roll. Only the final effect counts. We break all the rules, and we want you to break them with us by creating new trends in art.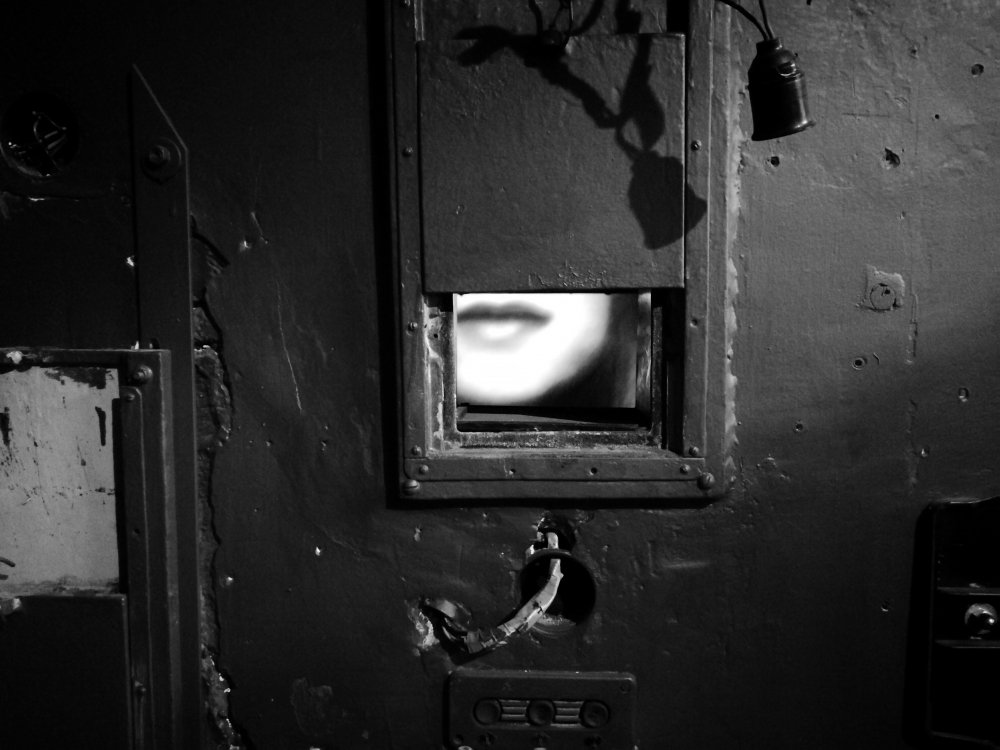 Currently, our judges evaluate the work of the artists in twenty categories divided into professionals and amateurs. With such diversity, participants have a better chance at precisely defining their niche and showcasing their innovative prowess in the area they feel most comfortable with.

The finalists in professional and amateur categories will receive the following prestigious titles:Fine Art Photographer of the Year
Fine Art Discovery of the Year+ Attractive financial awards
At the heart of Fine Art Photography Awards is the objective to explore the depth of 21st century artists' ability to push the limits of the imagination and produce other-worldly photography, beyond the current trend and accepted standards. This desire gave birth to one of the most ambitious and comprehensive competitions on photography.
This contest caters to individuals actively attuned to experimentations and new trends in art. Fine Art Photography delights in providing an avenue for talented souls to brandish the world's eccentricity, variety, beauty, and even ugliness from the artist's lens. And yes, you can have it your own way! Delight in the crazy beautiful fusion of simplicity and complexity of the world with us!
At Fine Art Photography Awards, we believe in the professionalism of our jury. It is this very same jury that will birth opportunities for you and open many doors in your artistic career. Critical evaluation will allow you to analyze your photographic workshop objectively and further usher growth in your creative spirit. We welcome revolutionary originality and diversity with the thrust of reaching the widest possible audience and, above all, to reward and promote the best!
One of the most valuable characteristics of man is his desire for self-realization, learning, and gaining new experiences. Before the era of computers, comparing our work with other artists in the creative scene was globally difficult, if not, impossible, for most artists, this was an unreachable feat. Now, thanks to the availability of technology, everyone has a chance to show off their skills! Simply put, this once-in-a- lifetime competition is an incredible opportunity to trumpet your potential on the international stage!
The main driving force and the greatest asset of the Fine Art Photography Awards is its reach. Get one of two titles, Professional Fine Art Photographer of the Year or Amateur Fine Art Photographer of the Year, and your name will be instantly recognized in the world of photography!
Presentation of your photos in the Gallery of Winners and promotion in the international press is a fabulous chance to enter the world of professional photography.
Additional incentives include attractive cash prizes for winners in the following order:
$3,000 in the professional category
$2,000 in the amateur category.
So stop debating whether or not you should join. Every second you debate with yourself is a second given to other potential winners who have already signed up. Don't waste this opportunity. Sign up today and join us!