'Martin Parr – Early Works' presents Martin Parr's formative black & white photos created between 1970 and 1984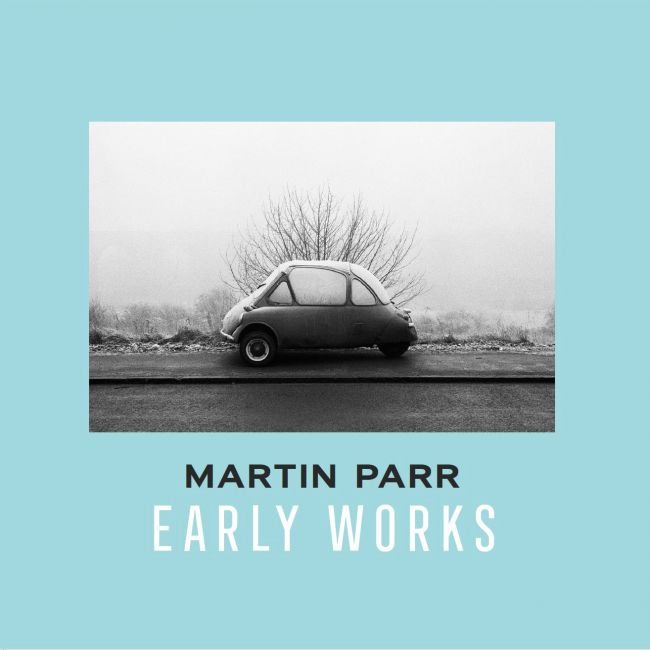 (Image credit: Martin Parr / Magnum Photos)
white photos has been co-published by RRB Photobooks and the Martin Parr Foundation. This book contains some of Parr's familiar early photos from his series The Non Conformists, Bad Weather and A Fair Day. However, the book will also include more than 20 previously unseen images, to help add breadth and perspective to Parr's body of work.
Many of the images are taken from The Non Conformists, which was shot between 1975 and 1979. In this series, Parr documented the town of Hebden Bridge showing traditional life in decline. Meanwhile, Bad Weather was Parr's first monograph and acted as a survey of how the people of UK and Ireland go about their days when experiencing inclement weather.
A Fair Day captured life in early 1980's Ireland to show a society caught between the past and the 20th century. However, 'Martin Parr – Early Works' also shows Parr's lesser-known images taken in India and China in the mid-1980s, some previously unpublished.
Jeffrey Ladd, who wrote the introduction to 'Martin Parr – Early Works', says, "I sense that we almost know too much about Martin himself at this point and it can taint our reading of the work. The American photographer Garry Winogrand often stated the belief that 'once the work exists, the artist is irrelevant' – meaning, only concern yourself with what is within the picture before you…
"To the horror of most historians I agree with Garry, so I will arm you with the bio I find appropriate for looking at the pictures that will follow; Martin Parr was born. We, and the medium, are far better off for that."
The 'Martin Parr – Early Works' book is co-published by RRB Photobooks and the Martin Parr Foundation. Published on 16 October, it sports a blue cloth cover and retails for £48. You can pre-order the book from RRB Photobooks or the Martin Parr Foundation.