Dominique Philippe Bonnet is a French photographer who commenced photography at an early age, in a silver gelatin darkroom. He is exhibiting in various European galleries and lives and works in the Southwest France.
"It's interesting to go back to a life of simplicity, especially in a world where abundance is the rule. And for that purpose, black and white photography is an incomparable efficient media. It allows me to go straight to the essential creative materials: textures, light and graphical lines for the composition. In fact, I hope that this graphic requirement will have conferred a special quality to my pictures", Dominique Philippe Bonnet explains.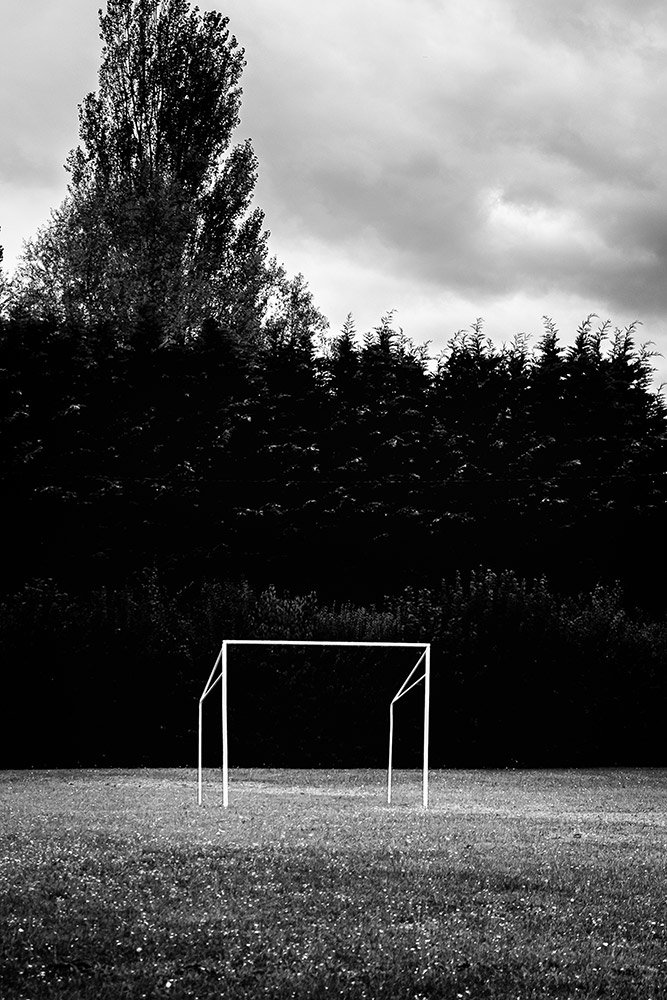 Today he does digital photography, but still remains deeply attached to the silver images and its nuances.
Dominique Philippe Bonnet's Website