Rumor is that this that next generation of high-res sensor will feature won't be in a flagship model, but in the mid-price A60s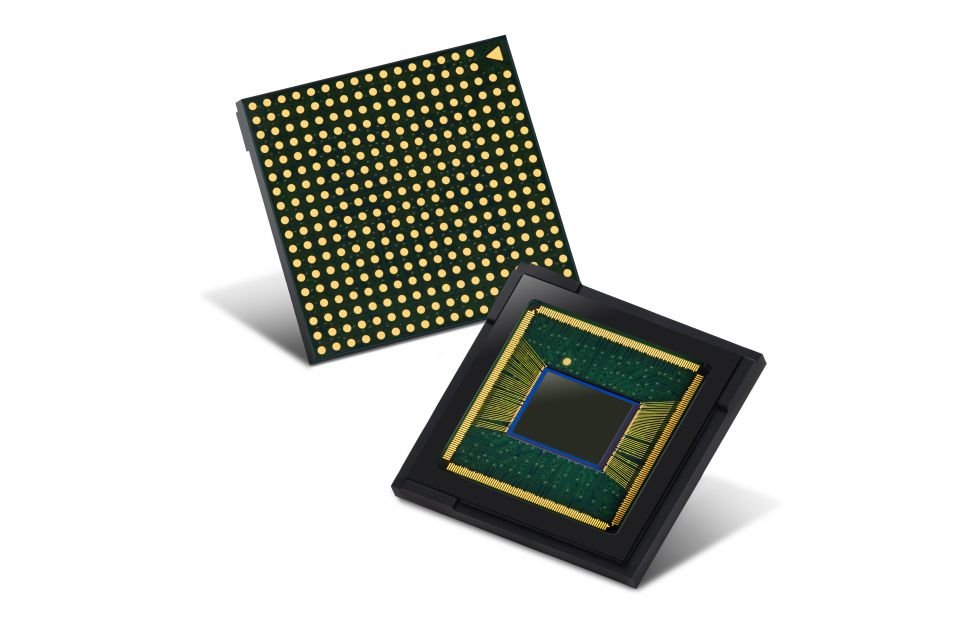 Samsung is rumored to be launching the first-ever 64 megapixel camera phonelater this year. It had been thought that Samsung's latest megapixel monster sensor would be first seen in a flagship Galaxy phone sometime next year, but according to a report from Korean IT website Etnews, the high resolution camera is likely to be seen in the A70s – the successor to Samsung's mid-priced A70 which is due hit the shops later in 2019.
The new sensor is a 33% jump in pixel resolution from the 48 megapixel cameras that have been launched for the first time on camera phones this year – including the Honor View 20, OnePlus 7 Pro, Oppo Reno 10X Zoom,  and Samsung Galaxy A80.
The Isocell Bright GW1 uses Samsung's Tetracell technology the sensor can unify four pixels into one, in order to achieve high quality images in low light environments, albeit at a reduced resolution of 16MP. This will help to reduce the noise issues that are likely to be an issue with a sensor with photosites which are just 0.8 micrometers across.
Via: digitalcameraworld