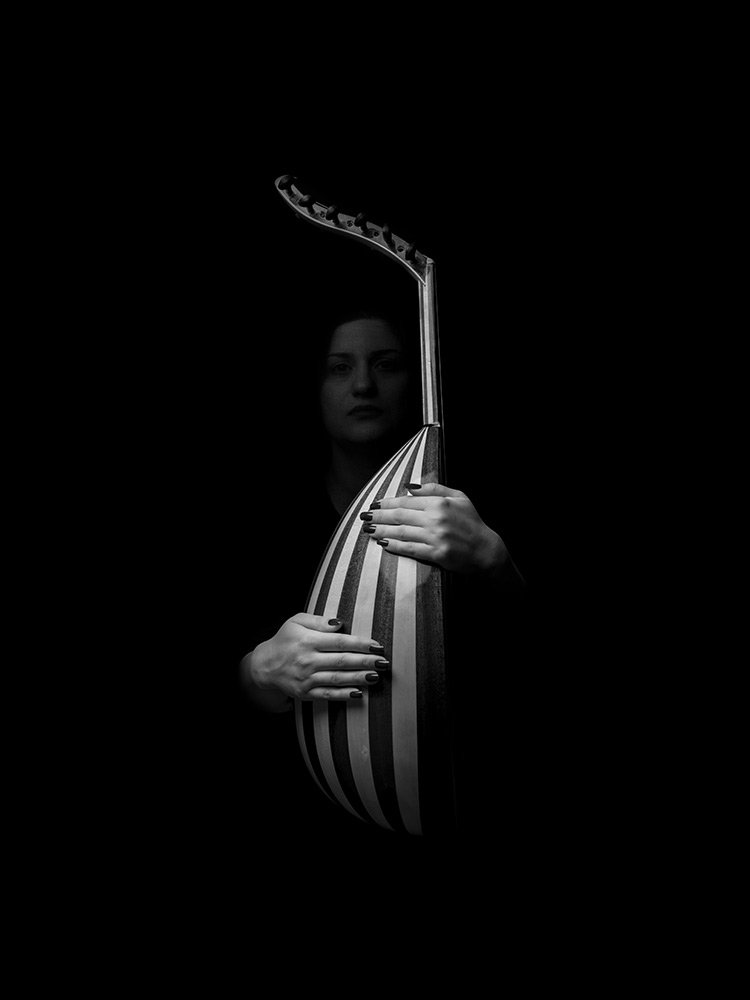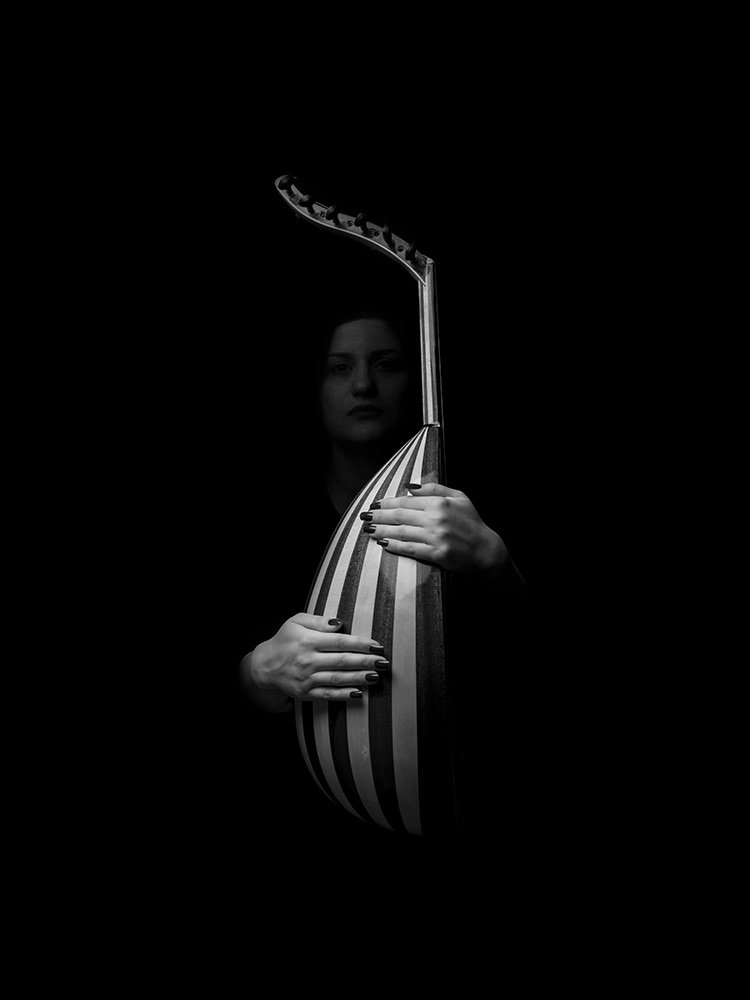 There has been music in Iran and the Middle East for a long time, and this art has undergone many changes due to political and historical changes. The form and kind of instruments and melodies have not been far from the changes.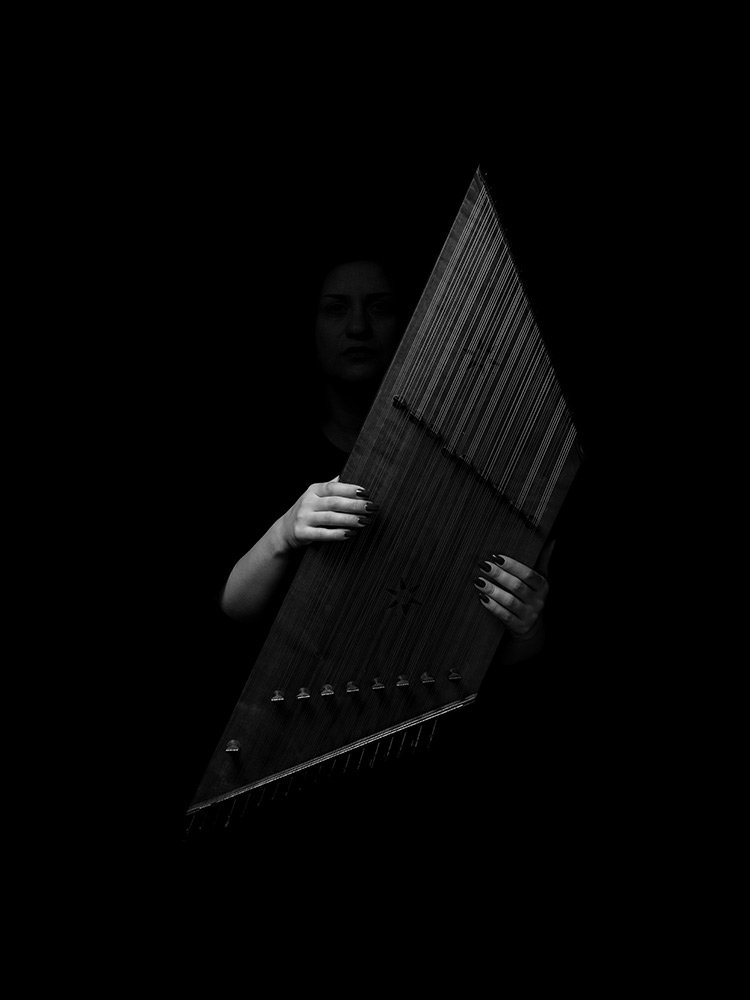 After the Islamic Revolution of Iran, there has been significant negligence toward music, since then It has caused great exclusions including women music community. However, over time, they have broken into the community …, And with all the limitations, they have put significant effort to maintain their position in the art.
In this symbolic photo collection, it has been attempted to depict the presence of women who try to regain and keep their art and to conquer all limitations.