Problems with Pixel 3 camera to be ironed out.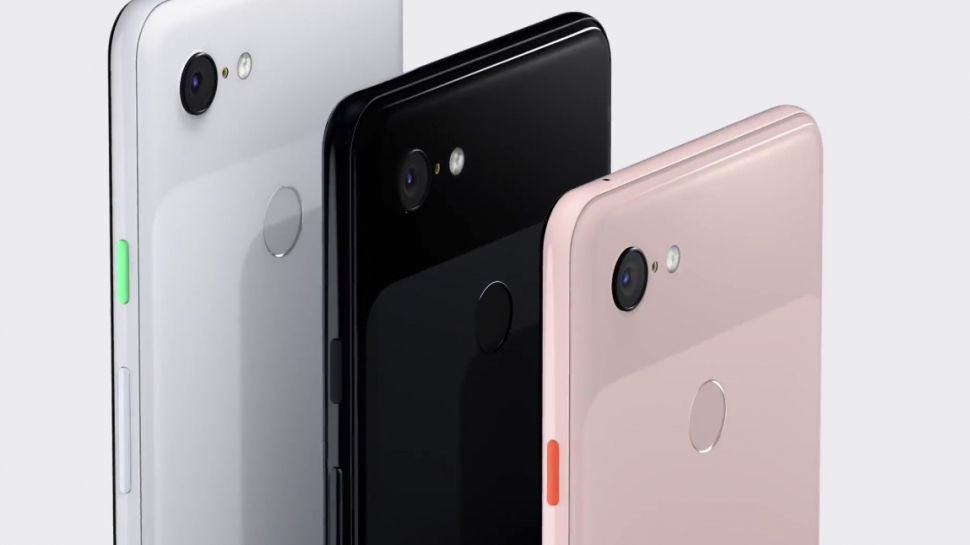 The Google Pixel 3 is set to get a huge update, which will sort out a number of issues with the phone – most importantly, it's going to improve the camera.
According to the latest Pixel update bulletin, a patch is set to head to handsets 5 March, which will improve storage performance, OTA update recovery (if something goes wrong), Bluetooth reliability and improve media playback.
Oh, and last but certainly not least, the update also "improves startup and responsiveness of camera app."
Now, the Google Pixel 3 is currently our favourite camera phone for a number of reasons.
The software built into the phone means that it is capable of imaging prowess that is even better than those phones (namely, the Huawei Mate 20 Pro) that rely on lenses and bigger sensors for their images.
Its low-light performance and superzoom capabilities are, well, stunning.
Pixel 3 camera update
Since its launch, however, Pixel 3 users have encountered a number of bugs that have surfaced with the camera app and other areas of the handset.
Google, as will all Pixel 3 users, will be hoping that this update finally puts to bed software niggles that have beset the handset and it can continue to be the best camera phone around.
To download the update, head to Settings > System > System update on your Pixel 3 or Pixel 3 XL. Size wise, it's 68.4 MB on the Pixel 3 and 70.9 MB if you have the Pixel 3 XL.
Via: digitalcameraworld