Xiaomi joins the 48-megapixel camera phone club with its triple-camera handset
The Xiaomi Mi 9, a monster 48-megapixel camera phone, has been revealed at MWC 2019.
The high-resolution camera phone will be one of a new generation of handsets using the Sony-made IMX 586 48-megapixel sensor. But this will no be the only camera on the handset.
It has now been revealed that this will be a triple-lens camera phone with ultra-wideangle and telephoto options thrown into the photographic mix.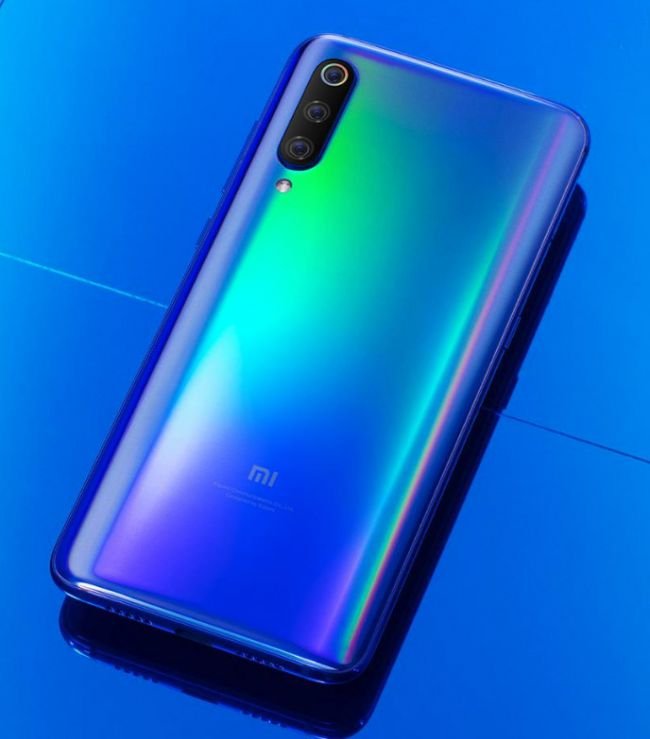 The telephoto-lensed camera will be a 12 megapixel affair, whilst the wide-angle camera will have a 16MP sensor. There is also expected to be a 16MP selfie camera, plus a further sensor to offer fingerprint recognition. It will be the first Xiaomi camera to feature the Qualcomm Snapdragon 855 processor, which promises a chip that is dedicated to processing photos and videos.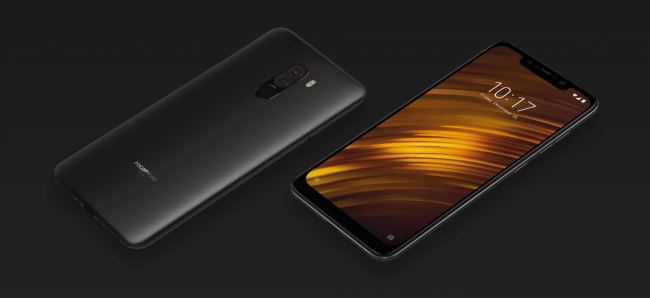 Other 48-megapixel camera phones include the recently launched Honor View 20, the Huawei Nova 4,  and the Oppo F11 Pro which is also scheduled for an MWC 2019 release. Other 48-megapixel smartphones may well also be revealed at the trade exhibition.
Of course, megapixels are not everything – but this is proof the the race for more pixels is far from over. The previous record holder in this particular race was the Nokia with the Nokia 808 PureView which has a 41MP camera… so this is a significant leap.
The Xiaomi Mi 9 is out in February costing just 449 Euros.
Via: digitalcameraworld