The sequel to Panasonic's versatile bridge camera looks surprisingly similar to the original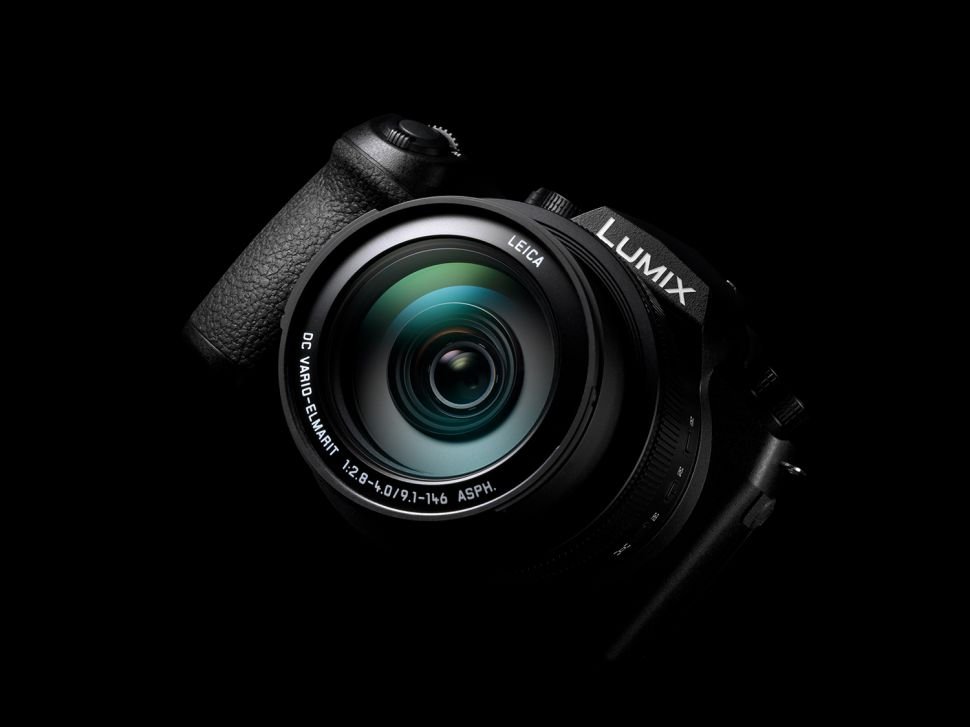 The Panasonic Lumix DMC-FZ1000 II has been officially unveiled at the Panasonic European Convention 2019 in Frankfurt.
As with the Panasonic Lumix TZ95, specs had been released earlier in the week by reliable Japanese site Nokishita (via 43 Rumors).
The new version of the versatile bridge camera looks surprisingly similar to the old version, which ranks as one of our best bridge cameras.
Aside from a minor cosmetic refresh, namely the repositioning of a few buttons, the two cameras seem almost identical in specs and dimensions, with a touchscreen and Bluetooth providing the main big difference between the Mark II and the four-year-old original.
Here's the full line-up of specs: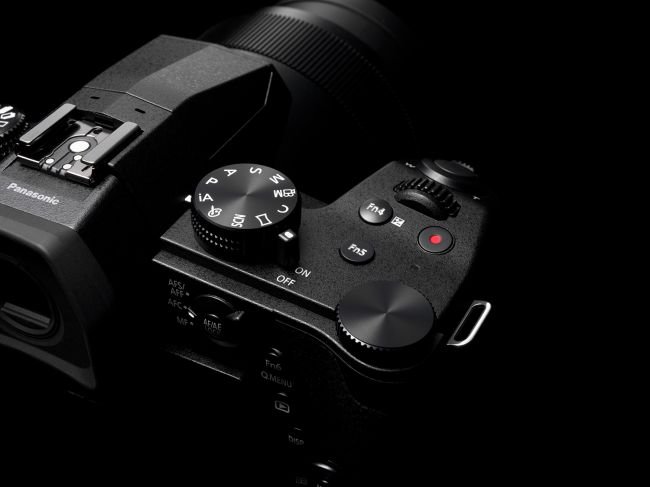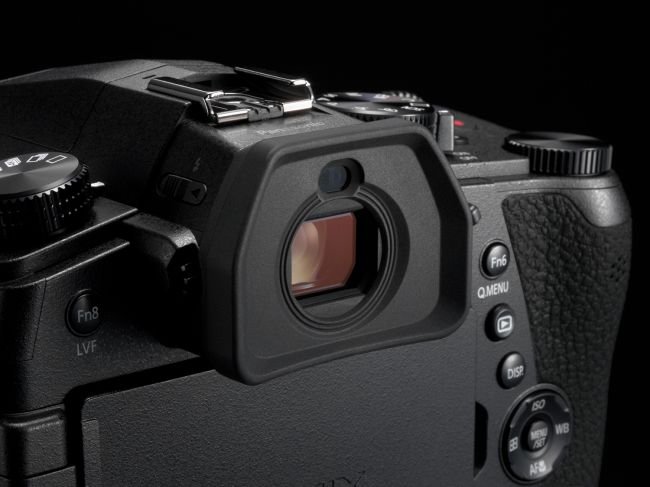 • 1-inch, 20.1 million pixel sensor
• 16x optical zoom with equivalent 25-400mm focal range, f/2.8-11
• 4K30p video
• 4K Photo functions including Focus Select, Focus Stacking
• 12 frames per second burst rate
• Electronic shutter speeds up to 1/16000
• 0.39-inch, 2.36 million dots, 0.74x organic Live View Finder
• 3-inch, 1.25 million dots fully articulating LCD touchscreen
• 5-axis Hybrid O.I.S.+ (Optical Image Stabilizer)
• Wi-Fi & Bluetooth
• Photo Styles [filters] including L. Monochrome D
• Size: 136.8 x 98.5 x 130.7mm
• Weight: 831g
While it seems like fairly modest refresh, there is a bit of clever stuff going on under the hood. In particular, the newly added Zoom Compose Assist feature "assures, that you do not lose your subject when it suddenly leaves the frame," which if it delivers will be a bit of a coup for a camera with this focal range.
The original FZ1000 was so successful and well regarded that it may be a case of not fixing what ain't broke. It may also be a reflection of Panasonic's reduced R&D remit, given the focus on the full-frame technology and lenses behind the new Panasonic Lumix S1 and Panasonic Lumix S1R.
The Panasonic Lumix DMC-FZ1000 II will be available from the end of March at a price of £769 / £899.
Via: digitalcameraworld