The sequel to Panasonic's versatile bridge camera looks surprisingly similar to the original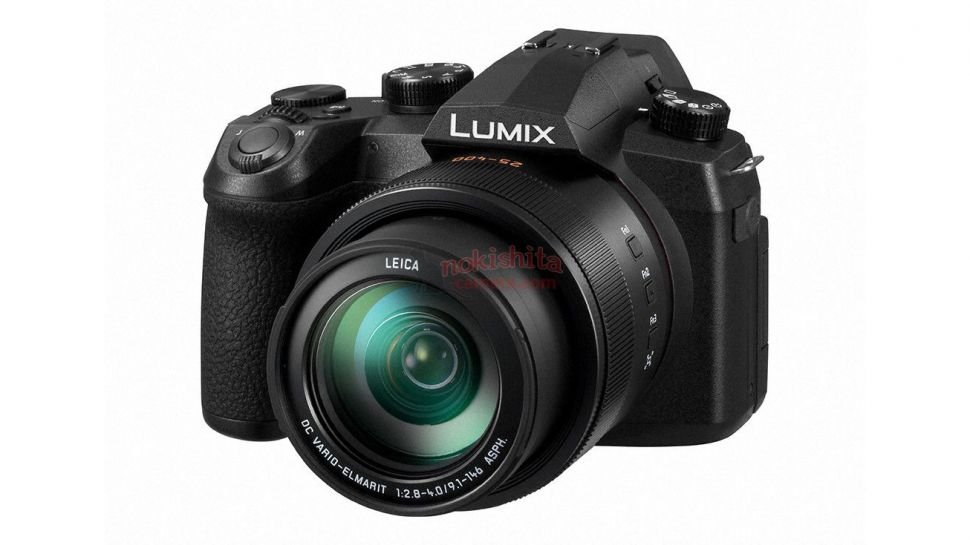 Specs and images of the upcoming Panasonic Lumix DMC-FZ1000 II have been leaked by reliable Japanese site Nokishita (via 43 Rumors), and the new version of the versatile bridge camera looks surprisingly similar to the old version, which ranks as one of our best bridge cameras.
Aside from a minor cosmetic refresh, namely the repositioning of a few buttons, the two cameras seem almost identical in specs and dimensions, with a touchscreen and Bluetooth providing the only real difference between the Mark II and the four-year-old original: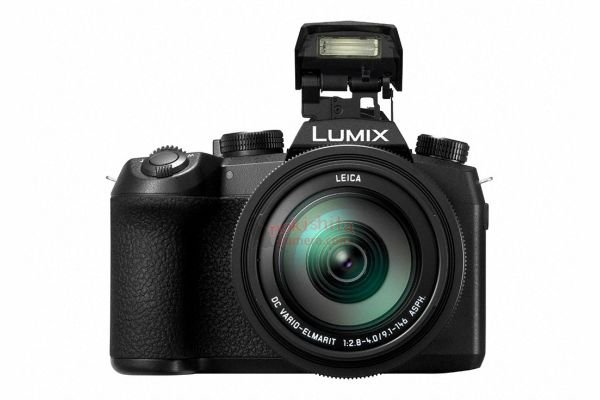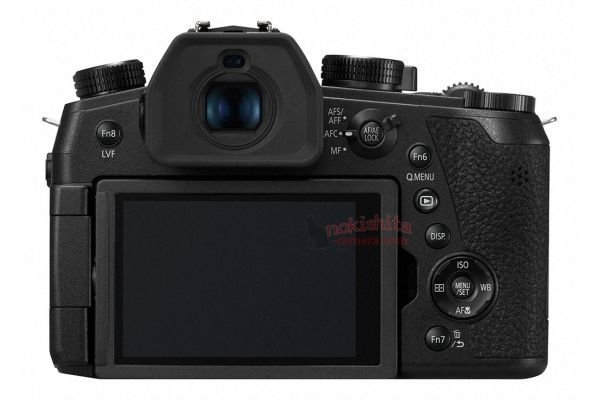 • 1.0 type 20,10 million pixel sensor
• 16 times optical zoom with conversion 25-400 mm F 2.8-4.0
• 4K30p video
• 4K Photo Focus Select · Focus Synthesis
• Continuous shooting performance of about 12 frames per second
• 0.39 type 2.36 million dots 0.74 times organic EL LVF
• 3.0 type 1.25 million dots touch panel free angle liquid crystal
• Wi-Fi · Bluetooth installed
• 13 function buttons
• L. Monochrome D [filter/picture profile]
• Size: 136.8 x 98.5 x 130.7 mm
• Weight: 831 g
While it does seem like an incredibly modest refresh, the original FZ1000 was so successful and well regarded that it may be a case of not fixing what ain't broke. It may also be a reflection of Panasonic's reduced R&D remit, given the focus on the full-frame technology and lenses behind the new Panasonic Lumix S1 and Panasonic Lumix S1R.
Via: digitalcameraworld