Rumors of a 47-megapixel Leica Q replacement are spreading
It looks like Leica is soon to announce a successor to its Leica Q camera. This luxury compact with its fixed 28mm f/1.7 lens is featured in our round-up of best digital compact cameras, and was launched in 2015 – with its key selling point being its full-frame sensor.
The new Leica Q2 set to offer an increase in pixel power – with rumour sites suggesting that the resolution may double with a jump from 24 megapixels to 47 megapixels.
The increase resolution will add an additional 75mm crop mode to the camera, it is suggested, adding to the 35mm and 50mm digital crop options available on the Leica Q.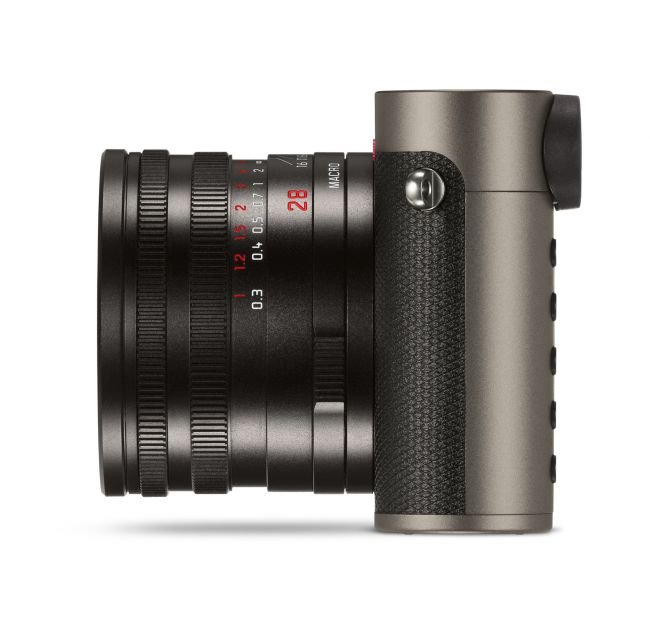 The Leica Q, or the Leica Q (Typ 116), offers the choice between autofocus and manual focus with focus peaking support. It has a three-inch rear LCD and smartphone control using the Leica Fotos app.
In addition to black and silver versions, special editions of the Leica Q have been produced including the green Leica Q Khaki and the discrete logo-free Leica Q-P.
We will bring you news on the Leica Q2 when we hear it…
Via: digitalcameraworld