CBRE is the world's largest commercial real estate services and investment firm, with a mission to transform real estate into real advantage for every client we serve. We operate in 100+ countries with more than 80,000 employees across 400+ global offices.
As a company whose roots are in the urban environment, the creation of the Urban Photographer of the Year competition allows us to demonstrate our knowledge of city life, celebrating the individuals who are helping capture and share its most intimate and inspirational moments.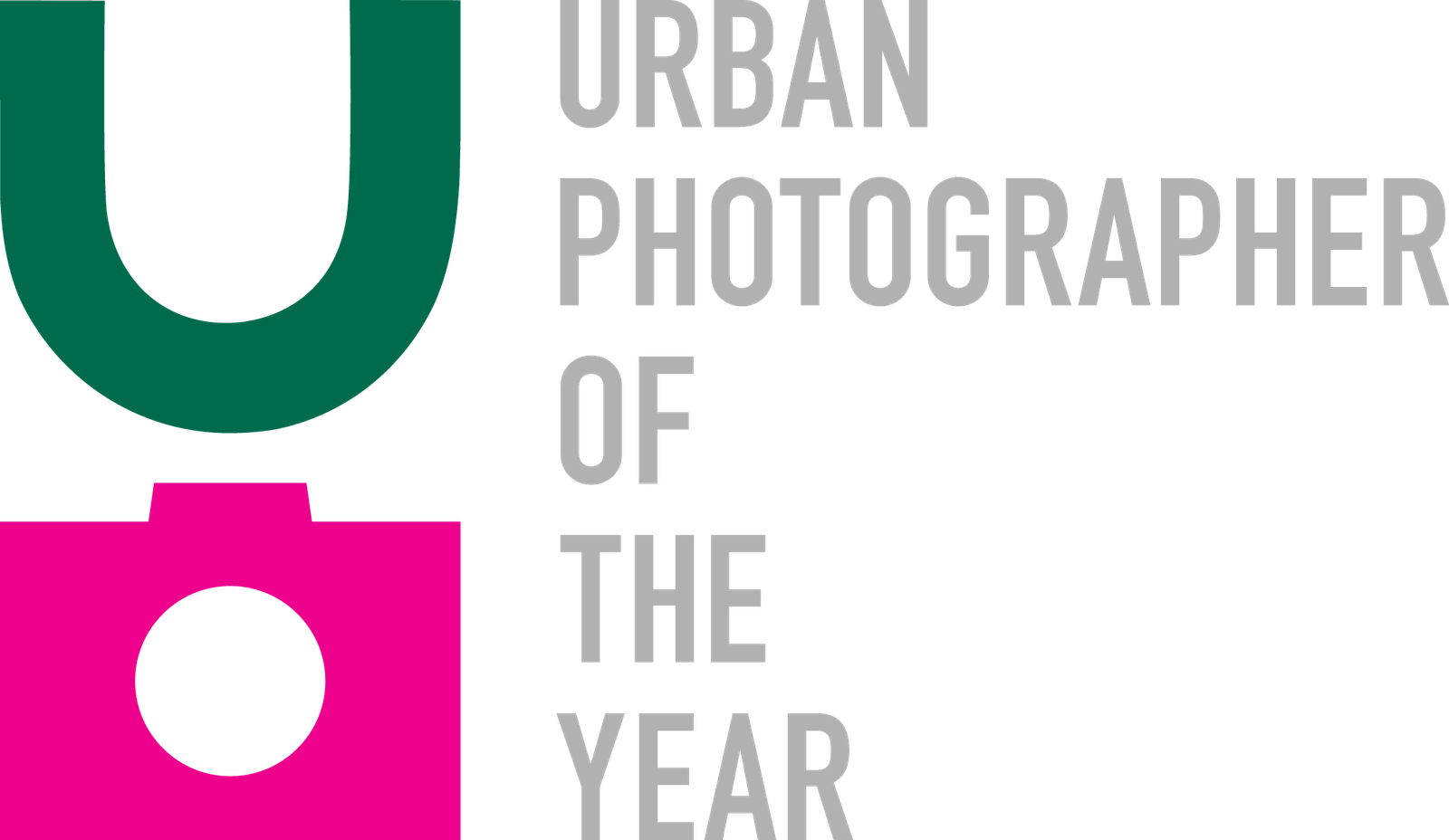 Calling amateur and professional photographers alike to capture your vision of a future city for a chance to win the photography trip of a lifetime.
Open now until 31 January 2019.
Receiving 80,000 entries worldwide from 170 countries last year, the Urban Photographer of the Year is the world's largest urban photography competition.