Xiaomi set to be a record breaker.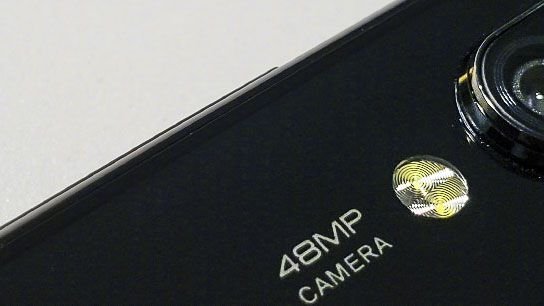 Rumors don't get any stronger than this. The President of Xiaomi has taken to social media to hint that the Chinese mobile manufacturer's next camera phone will have a resolution of 48MP. Yes, that's right, it will have a resolution that puts top-end full-frame cameras to shame.
Of course, megapixels are not everything – but this is proof the the race for more pixels is far from over. The current record holder in this particular race is Nokia with the Nokia 808 PureView which has a 41MP camera… so this is a significant leap. The more recent Huawei Mate 20 Pro tops out at 40 megapixels for its main camera.
Sony and Samsung have both announced 48-megapixel camera components in the last few months – so it was only a matter of time until one of these made their way into a camera phone.
Xiaomi president Lin Bin took to Chinese social media platform Weibo to give his sneak peak of the new smartphone with the 48MP camera – which is said to go on sale in January.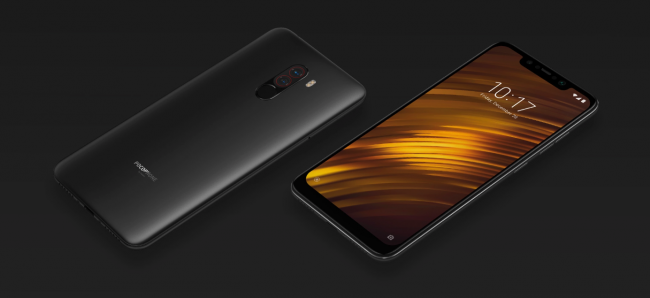 Xiaomi is probably best known in the mobile world as the makers of the Pocophone F1 – which features a 20MP front camera.
Via: digitalcameraworld