Honor first to confirm 48MP camera phone is on its way.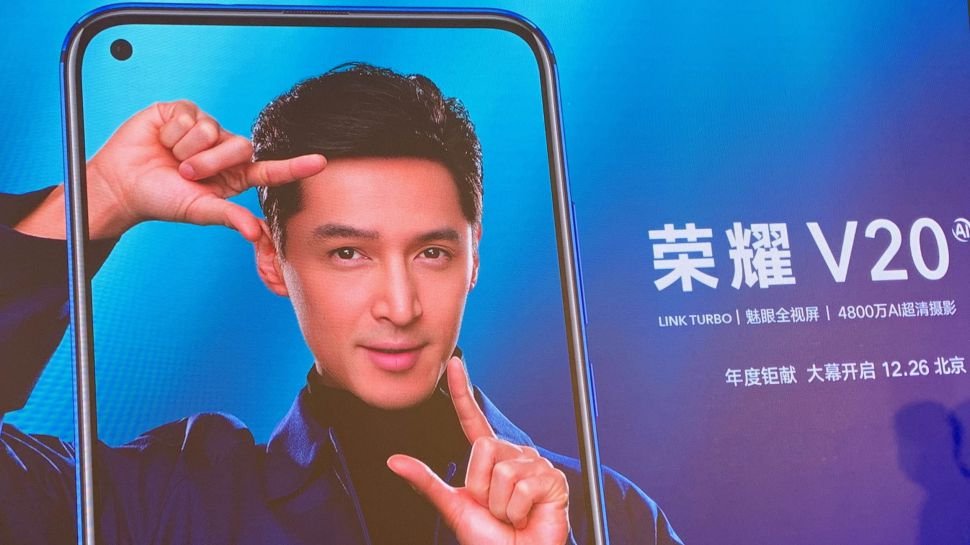 The Honor View 20 has been officially confirmed, a camera phone that houses a record-breaking 48MP sensor.
The phone houses an all-singing, all-dancing Sony IMX586 CMOS sensor, which was announced back in July.
The sensor comprises, according to Sony, "48 effective megapixels, the industry's highest pixel count."
Packing 48MP into a smartphone sensor is no mean feat but it has been made possible as Sony has created a 'world-first' ultra-compact pixel size of 0.8 μm, making it possible to pack 48 effective megapixels onto a 1/2-type (8.0 mm diagonal) unit.
As well as this, the sensor offers uses the Quad Bayer color filter array. According to to Sony, the "adjacent 2×2 pixels come in the same color, making high-sensitivity shooting possible.
"During low light shooting, the signals from the four adjacent pixels are added, raising the sensitivity to a level equivalent to that of 1.6 μm pixels (12 megapixels), resulting in bright, low noise images."
Pin-hole camera
As for the rest of the Honor View 20's specs, we don't know that much. There is a Kirin 980 CPU inside and this will be one of the first phones to have a pinhole camera in the top left-hand corner of what it is calling its All-View display.
The news that Honor has confirmed that its Honor View 20 is a 48MP camera phone monster will be disappointing for Xiaomi, given it's been teasing its own 48MP variant.
The best camera phone sensor before this was found on the 40MP Nokia 808
PureView.
But announcing first doesn't necessarily mean it will launch first. The Honor View 20 will be available late December in China and late January globally.
With a Xiaomi announcement imminent, all eyes will now be on its release date.
Via TechRadar