How does 14-21mm f/1.4 grab you? Yep, you read that right.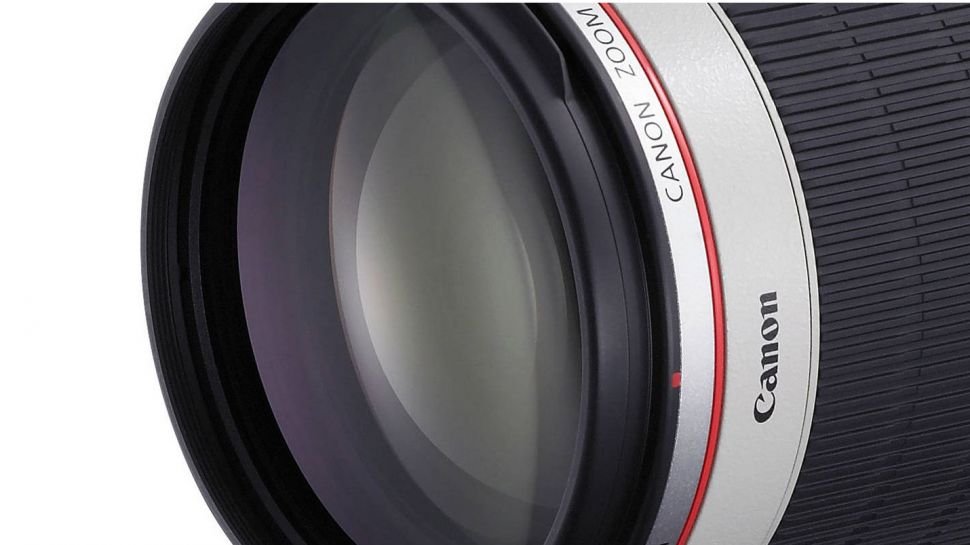 Sometimes a camera (and lens) company has to make something that just proves they can make it. This is exactly what Canon appears to be doing at the moment, according to a new patent.
Spotted by the folks at Canon News, it looks like Canon is investigating the world of ultra-wide photography, with a lens that has a range of 14-21mm – nothing unusual in that – but with a constant maximum aperture of f1.55. The nearest full f-stop equivalent is f/1.4.
It's believed this new lens design is for Canon's full-frame mirrorless EOS R system. An RF-mount lens with these specs and such a large aperture would make the optic ideal for low light and astro photography.
Given this is just a patent, there's no word as to if this lens would ever be made, as it describes theoretical optical configurations rather than finished products. But it shows that Canon is busy trying to figure out new lenses that would push the boundaries of what can be done.
Life through a lens
Canon has been delivering some pretty great lenses of late but as far as this sort of lens – f/1.4 or even f/1.8 – goes, there would certainly be a question of weight and size. Given a mirrorless camera is meant to make things a little lighter, it would seem a little counter intuitive to release a lens like this.
In the comments of the piece, there are a lot of users pointing to the Sigma 14mm f/1.8 as an alternative to this patent, a lens that's already out and available.
Other lenses hinted at include an RF 16-35mm f/2.8L and an RF 12-20mm f/2L.