Skylum's AI Lab boffins can make your skies look amazing
The new AI Sky Enhancer has been added to Luminar 2018's expanding list of filter effects, and there will be a free update for existing users.
It harnesses the power of 'deep neural networks' and artificial intelligence (AI) to analyse the skies in your images and automatically add depth, definition and drama to your pictures. All you need to do is push a slider to control the strength of the enhancement effect.
Skylum says it will work on all kinds of skies, from sunsets, to blue skies, partly blue skies, storm clouds and virtually any other kind of sky.
The AI Sky Enhancer filter follows on from the Accent AI instant fix filter added to Luminar back in June 2018. Skylum says that the neural technology now built into the Luminar software means there will be more AI tools to come.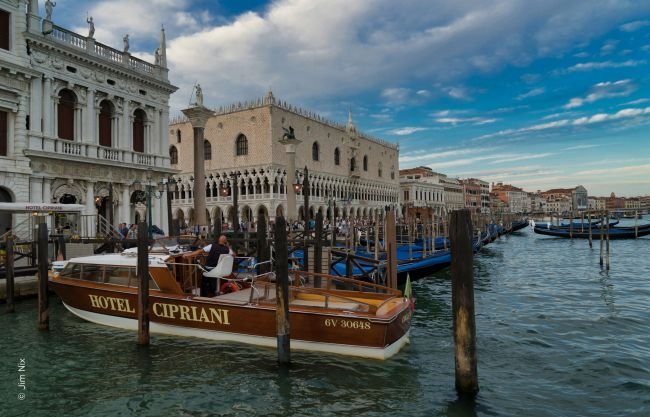 More to come from Luminar
Luminar 2018 is Skylum's all-purpose photo-editing software, offering a library of effects filters which can be used individually or in combination, a wide range of preset effects and 'workspaces' for different genres of photo manipulation.
It even supports both adjustment layers and image layers, together with layer masking tools, and the only thing still missing from its feature set is image browsing or cataloguing tools… but these are on their way.
Skylum has also announced that its digital asset management (DAM) system will start rolling out on December 18th 2018, and this too will be a free update, so there's a lot to look forward to for Luminar fans!