What's better than a new Canon EOS R body? Well, two – that's what.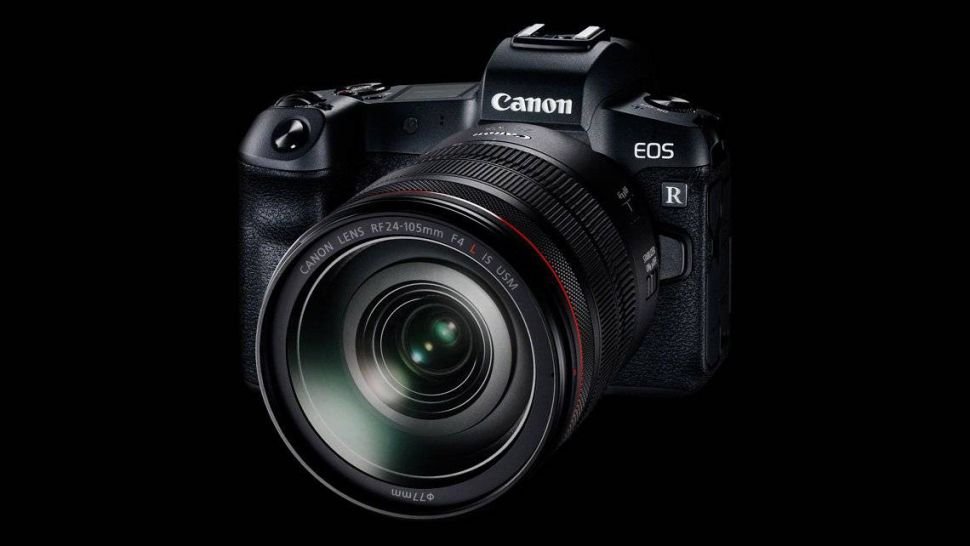 Canon doesn't do things by halves – things are obviously going well for the company from a mirrorless point of view, with rumors ramping up that it will launch not one but two new Canon EOS R cameras in 2019.
This is according to CanonRumors who has it on good authority that the mirrorless EOS R range is set to grow, with one camera positioned as a cheaper alternative to the current Canon EOS R and another that's got its eyes on the more professional end of the market.
There's no word if there will be a bunch of new RF lenses to go with the bodies but as CanonRumors points out in its article, if any company has the R&D to make it happen, Canon does.
50MP Canon EOS Rs?
We're hoping that one of these camera will be a 50MP Canon EOS Rs. In our view, this is the logical next step for the full-frame mirrorless camera.
We also fancy the idea of a high-speed professional versions, which we'd call the Canon EOS Rx.
Whatever the cameras turn out to be, it will be a good chance for Canon to iron out some of the quirks of the camera.
In our Canon EOS R review we liked the camera but felt it was restricted due to its 4K video cropping, no in-body image stabilization and single SD card.
Via TechRadar