Paul Compton is a keen photographer with a varied genres from Landscapes and sports to weddings and Street Portraiture with a keen interest in Monochrome Long Exposure images. He is an avid member of the Nantwich Camera Club and the winner of the coveted Clubman trophy for 2018.
Paul was fortunate to be recognised for his individual style of event photography by the MSV media team based at BrandsHatch circuit and has had his work published in the fixtures guide for Oulton Park, BrandsHatch and the BSB Superbikes at Caldwell Park.
Paul has gained recent success with his Landscape Photography and was published in volume 11 of the Landscape Photographer of the Year book. You will also find some of his images in the Photographing North Wales Guides, published by Valley Books.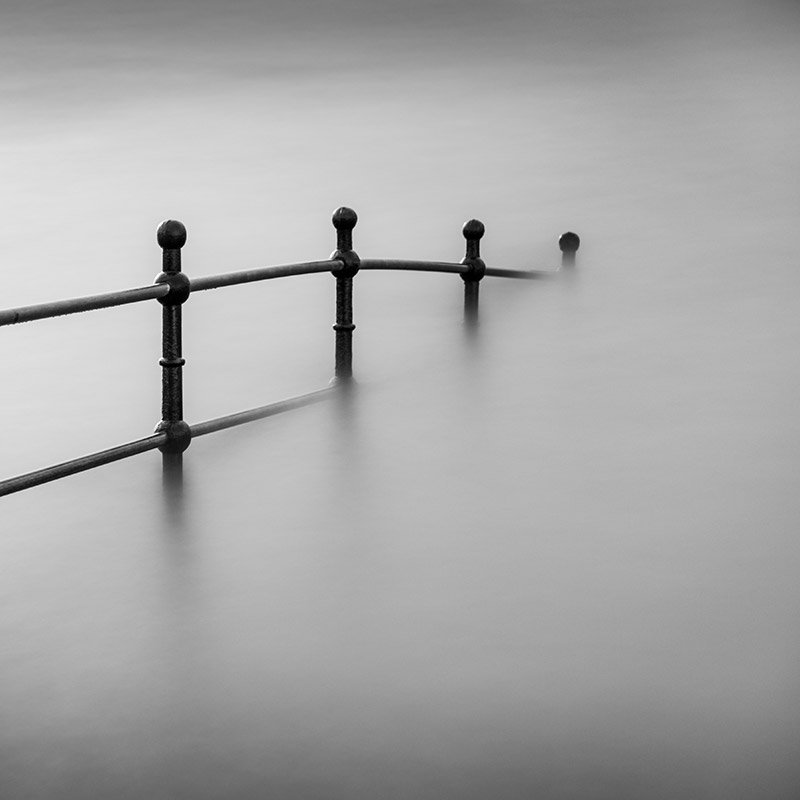 Paul is now channeling his skills and techniques in Landscape photography to create YouTube Vlogs, which can be found by visiting his channel at Paul Compton PDphotography.
B&W Minimalism Magazine issue 12