Stephen Lang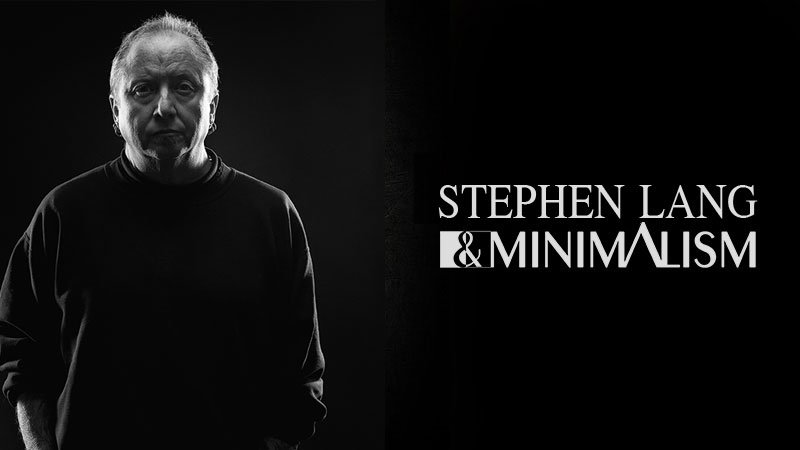 Stephen grew up in Queens New York. Years later through travel in New Mexico he found his eye. And his soul. In his teens and early twenties music and designing graphics helped him find an avenue for expression. Not being educated in either he depended on others to help him finish his ideas. But once he found photography he found something that he could do from start to finish. His eye and sense of composition are his and his alone. That is something he found a long time ago and watched it progress and continues to do so.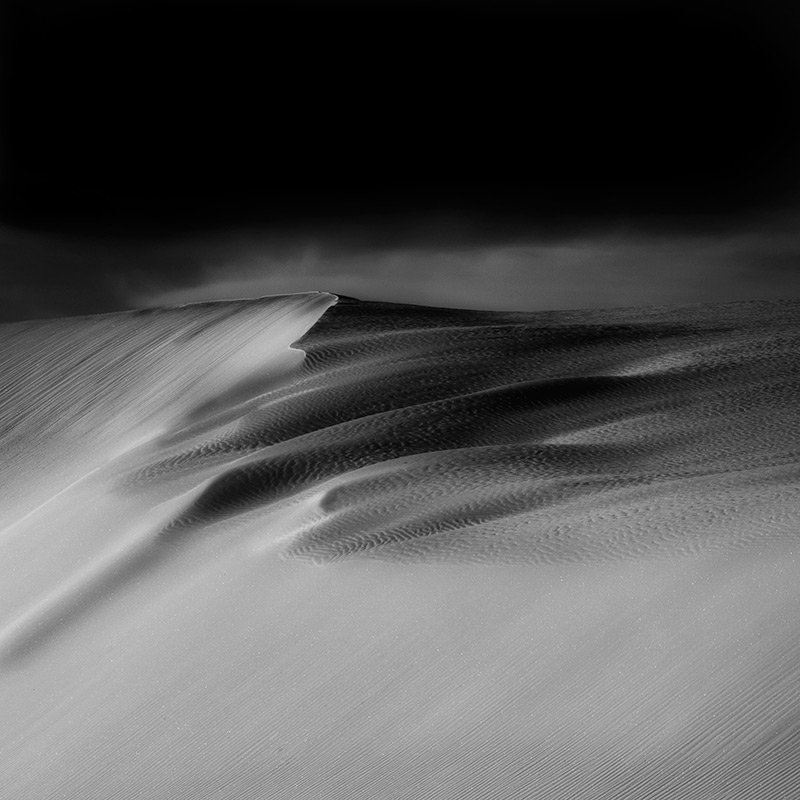 Stephen's work appeals to an audience as eclectic as his imagery. The work has been used by an equally eclectic group. His client base has ranged from the Smithsonian's National Museum of the American Indian (on staff) the NY Times, National Geographic and LI Pulse Magazine (also on staff) and with sales ranging from California to Europe his work is being seen by a wide range of discerning eyes. In addition to his personal work Stephen currently works for several magazines in Santa Fe.
Stephen's photography isn't simply a face value representation of what is in front of him. It incorporates his vision, beliefs, respect, humor and spiritual guidelines. It can go from faithfulness and truth to an abstraction of what he sees.
Stephen currently resides in Santa Fe, NM and through solo shows and gallery representation he has been able to share his work with another sector of the country and people. An exciting and new experience and a new vision.
B&W Minimalism Magazine Issue 9