Philipp Pusch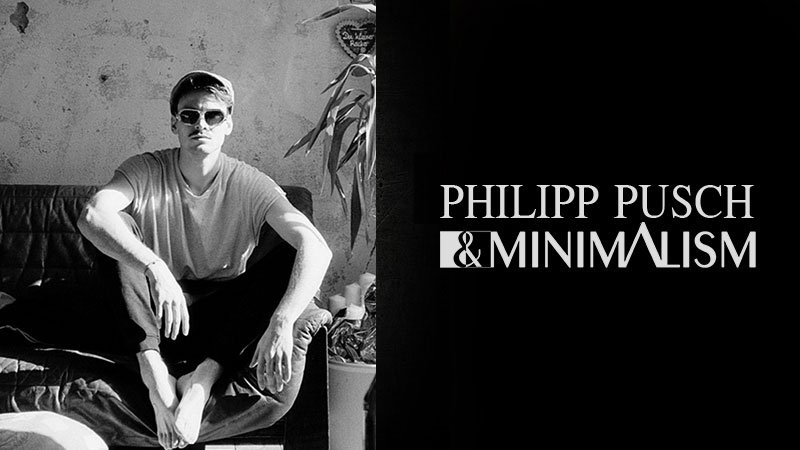 Berlin based artist Philipp Pusch, was born in 1989 in a small town in the east of Germany called Frankfurt/Oder.
After he finished his training for media design he started studying visual communication in Potsdam. The time when he started to work in conceptual contemporary photography.
In the last years Pusch corporated with german cultural institutions, International music labels and artists and worked for diverse magazines.
His main focus is on working in black and white analog photography. He published two photo books and finished his third book called "+2-1" in 2017.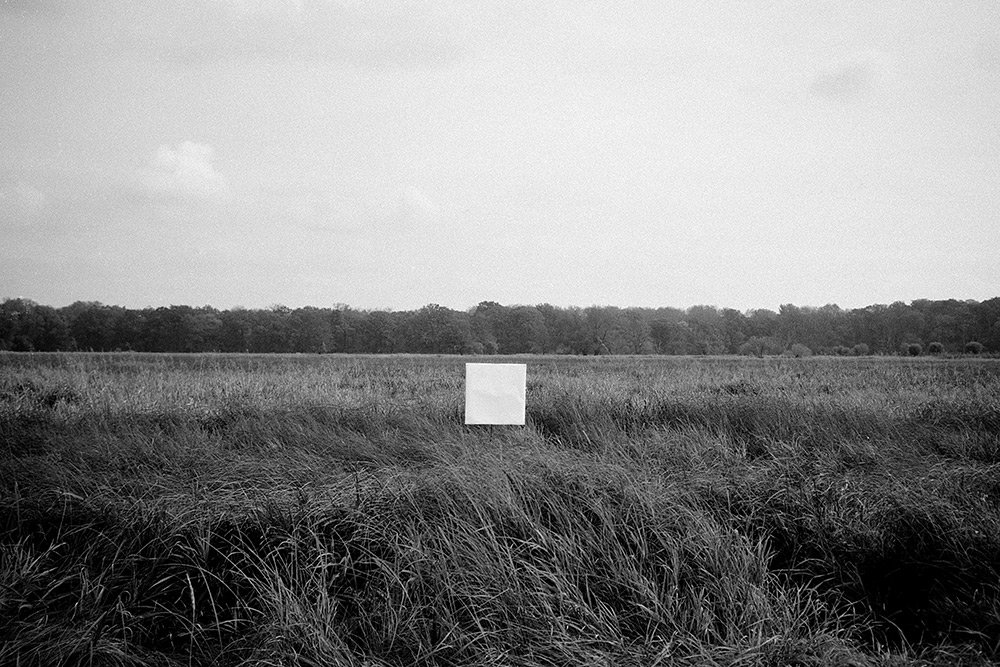 Central to his work is examining the transparency of feelings and, consequently going along with that, universal snapshots of an individual. Further on, his photography is marked by special attention towards the artists surroundings. Thus, he designs geometrical shapes and creates precise and detailed compositions containing a very individual kind of imagery.
Puschs series were exhibited in several international venues, such as in Barcelona, Paris, Rome, Sant Diego – California, Berlin and more. He is taking part in a collective called "fake realities", where he is doing the art direction. Fake Realities is organizing and realizing photography exhibition in Europe. In 2017 they presented national talented artists in Rome and Paris. The next venue will be in Berlin in April 2018.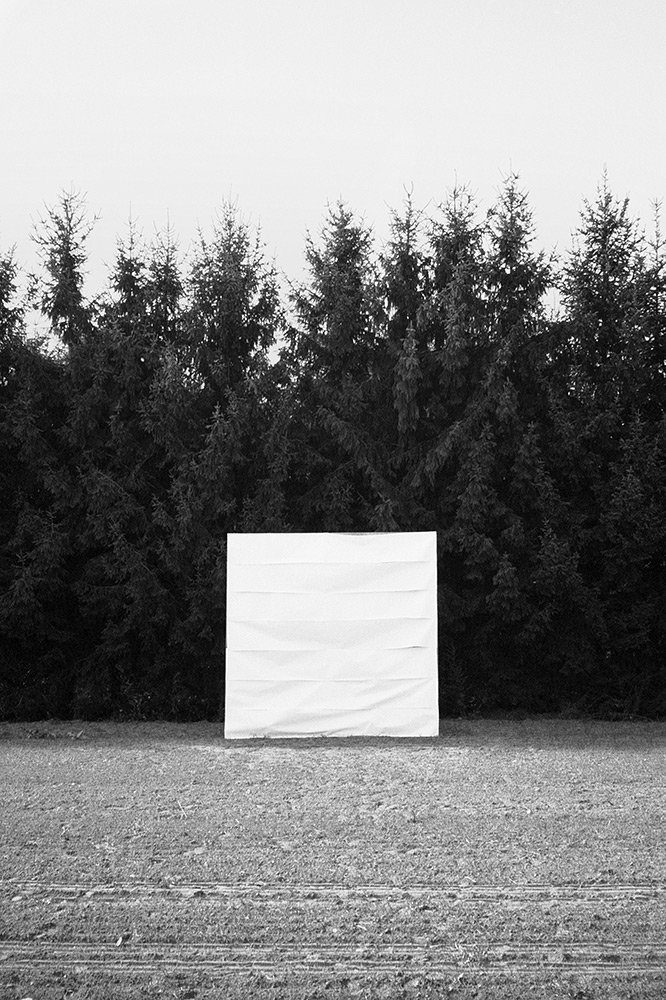 B&W Minimalism Magazine Issue 9