BLACK AND WHITE MINIMALISM MAGAZINE
Dicky sangadji is a doctor and self-taught photographer from Indonesia. He was born in 1988 and  grew up in Ternate city, North Maluku. Indonesia. Now he is studying internal medicine. his passion for photography started in 2012 by using mobile phone and learn about long exposure photography.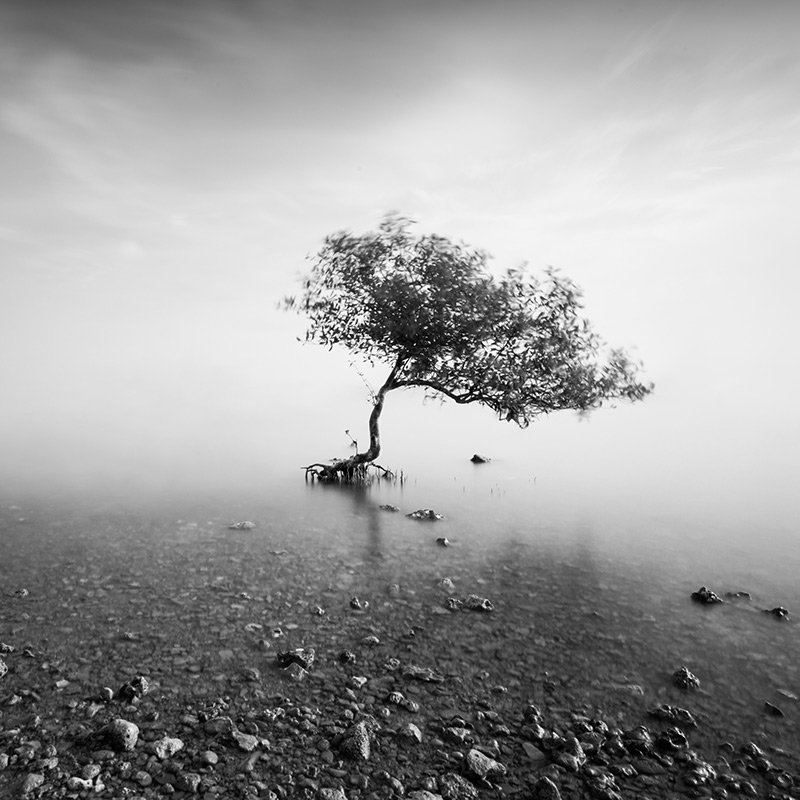 he was initiated by his friend into black and white photography in 2014. inspired by Michael Kenna, Hengki Koentjoro, Matt bachdar, he started to love fineart and minimalist photography.
B&W Minimalism Magazine Issue 7