BLACK AND WHITE MINIMALISM MAGAZINE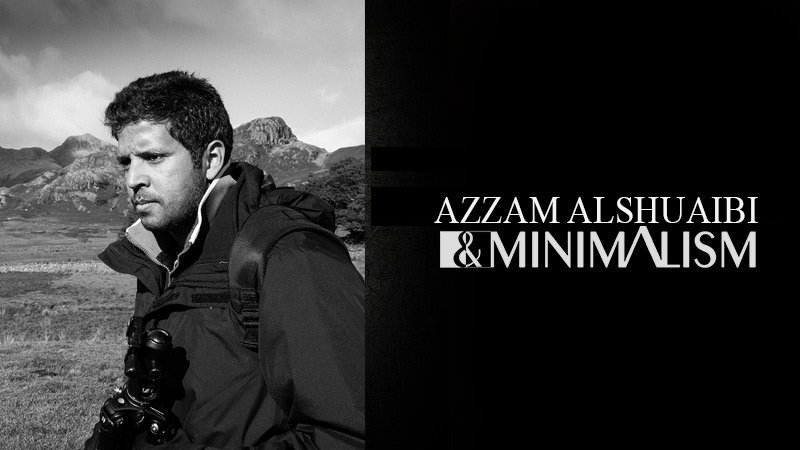 I'm a Kuwaiti Photographer based in Kuwaiti City.  My interests in photography grew in the last three years as i have  become more and more attached to nature. I believe, we, as humans; separated ourselves from the raw beauty on Nature.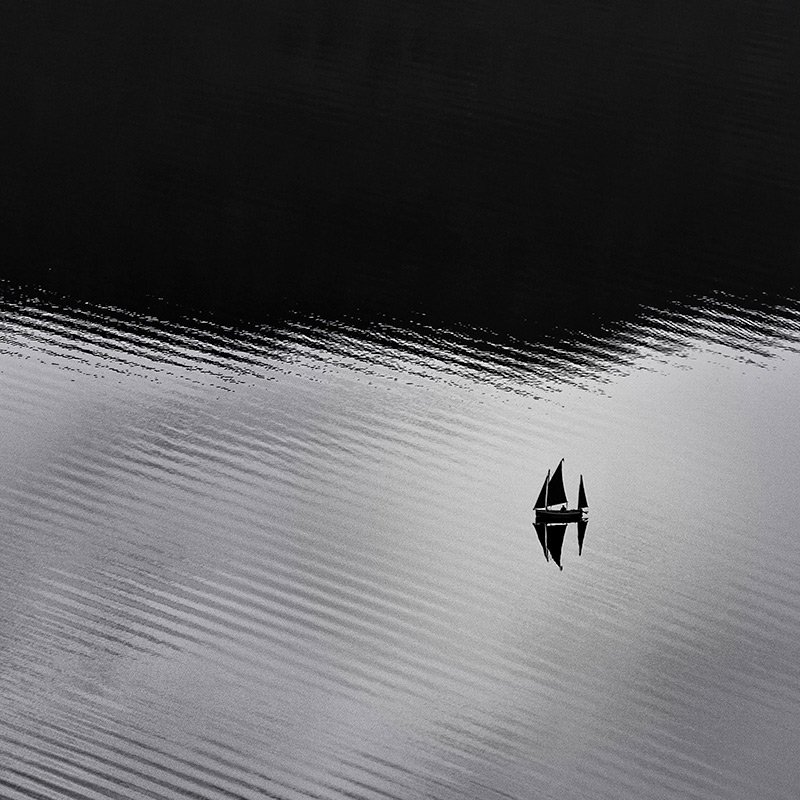 In my own humble opinion, black and white is the pure soul of photography. You can certainly capture the beauty of colors, but you wont feel the soul of an image. It is often very hard to convey someones feelings into photographs, yet it is not impossible. I try my best to transmit my passion into the form of photography.
B&W Minimalism Magazine Issue 7