BLACK AND WHITE MINIMALISM MAGAZINE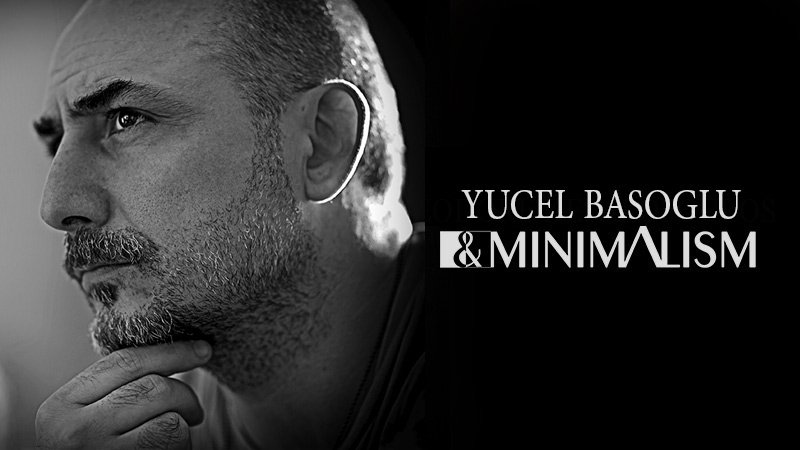 I was born in Switzerland in 1967, now I live in istanbul / turkey.
I'm interested in photography since childhood time.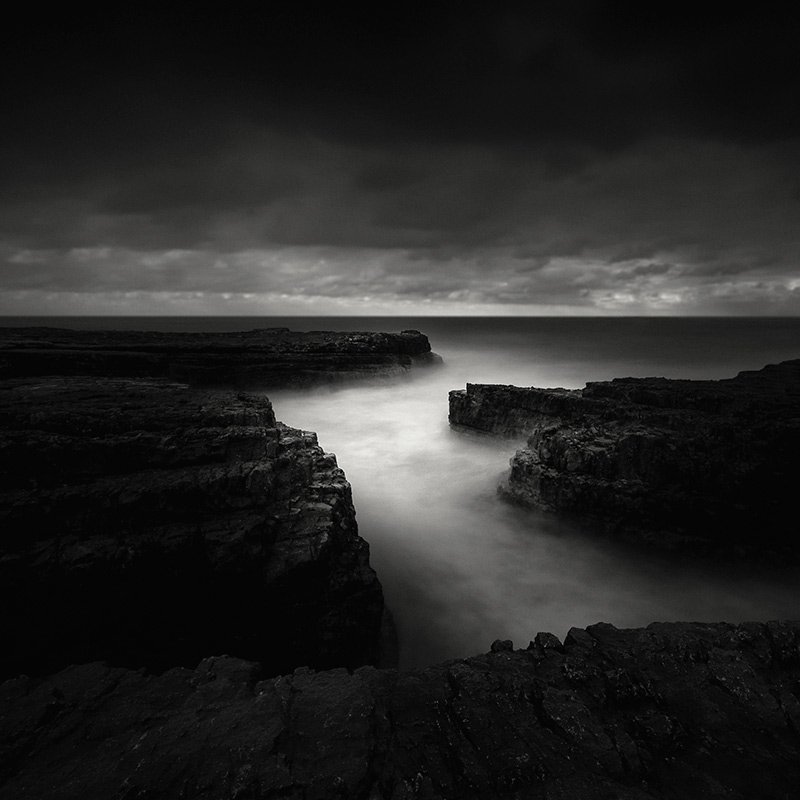 I think black and white photography is the best technique to show purity. I love working in black and white and long exposure. My country has very beautiful beaches and natural beauties. And these beauties inspire me.
B&W Minimalism Magazine Issue 6