Niels Devisscher, born 1997, Antwerp, Belgium
Niels has been fascinated by photography from childhood on. In 2013, he bought his first DSLR camera, without knowing that something what started as an occupation on family trips, would soon become his full-time passion.
Niels' love for nature translates itself in his photography. He tries to find the perfect balance between reality and perception by combining long exposure and black and white photography. Niels wants to draw the attention of the viewer by showing the essence of the world around us. He is always trying to capture minimal and elegant subjects presented in an often intriguing atmosphere. His style is characterized by his keen eye for detail and composition, the use of soft light and focus on lines and conspicuous shapes.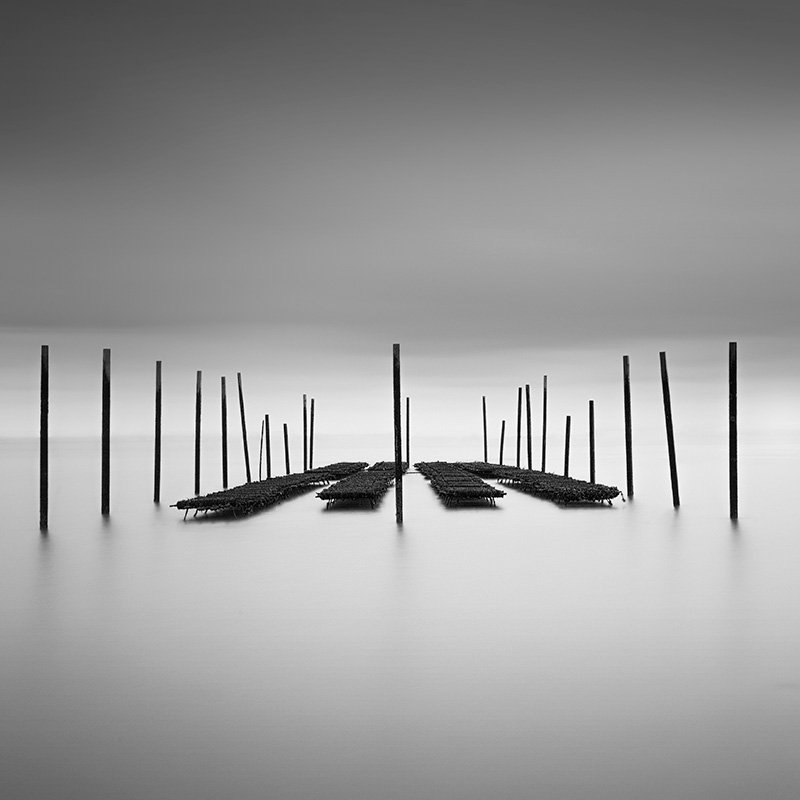 However Niels most prefered type of photography is long exposure landscapes, he is always looking for new photographic challenges out of his comfort zone. With his recent ongoing series 'Nucleair Negligence', he wants to make people aware of the potential dangers of nucleair energy.