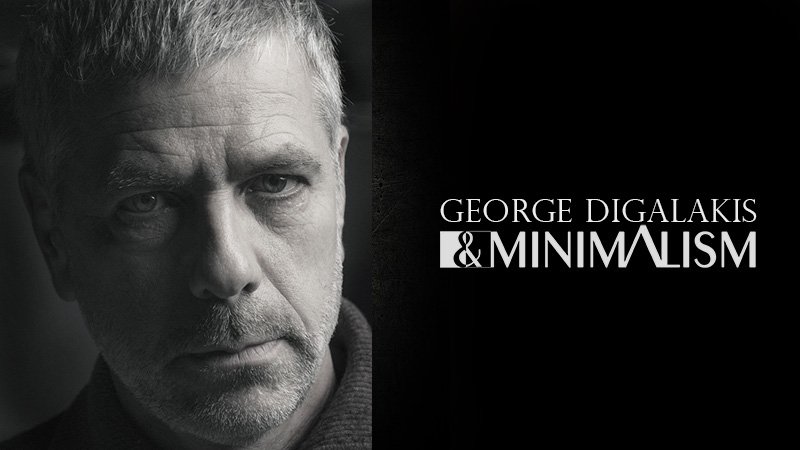 George Digalakis was born and raised in Athens, Greece, in 1960. A medical doctor by profession, he still lives and works in Athens. It was only in 2011 when he first studied photography at "Photoeidolo", and became acquainted with classic and contemporary photographers, that he realized this medium would offer him a gateway from reality, and enable him to express his inner world.
Minimalism, both as an art movement and as a philosophy of life, has influenced his work. The influence from minimalist photographers, such as Michael Kenna can be seen clearly in his seascapes. George rarely tries to capture the moment and finds that by ignoring reality he can best convey his inner vision and underlying emotions.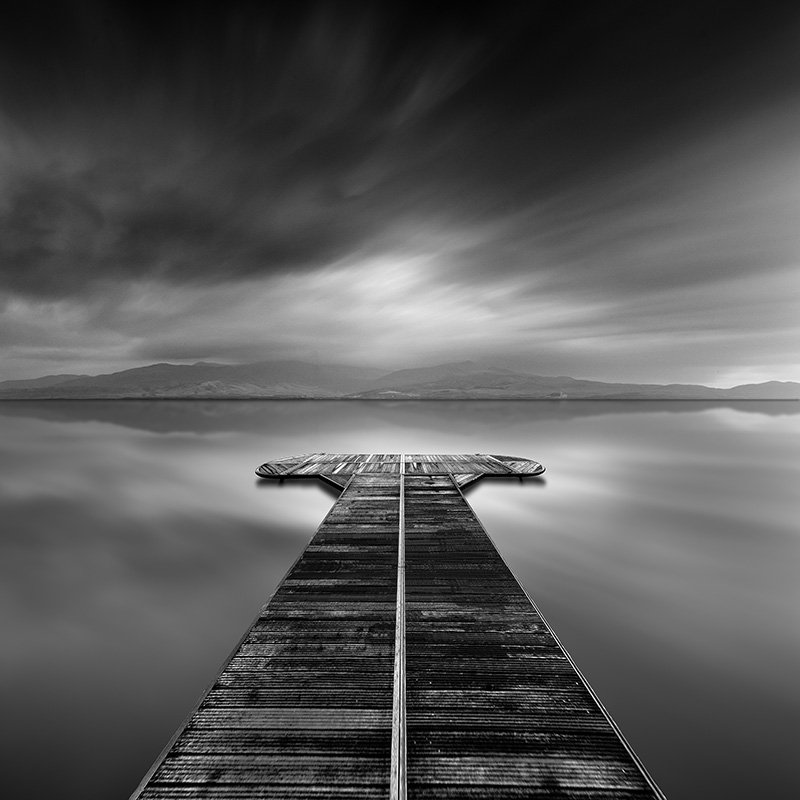 His work is characterized by a square frame, a minimalistic and sometimes surrealistic approach, high contrast, order, and a peaceful, yet often sorrowful and lonesome atmosphere. He uses long exposure and Black and White to move the images further away from reality, introducing the sense of passing time and eliminating the details from the background, thus highlighting his subjects.
He has participated in a number of exhibitions around the word and his work has been recognized in many international competitions, such as Px3, APOY, Sony World Photography Award, FAPA etc. He has been published in various magazines and sites – Digital Camera, Shot Magazine, Blur Magazine, Dodho Magazine, Stark Magazine etc.