I am Iranian and I was born in Bangkok, Thailand in 1975. I hold a Bachelor's degree in Photography and a Master's degree in Animation both from the Art University of Tehran.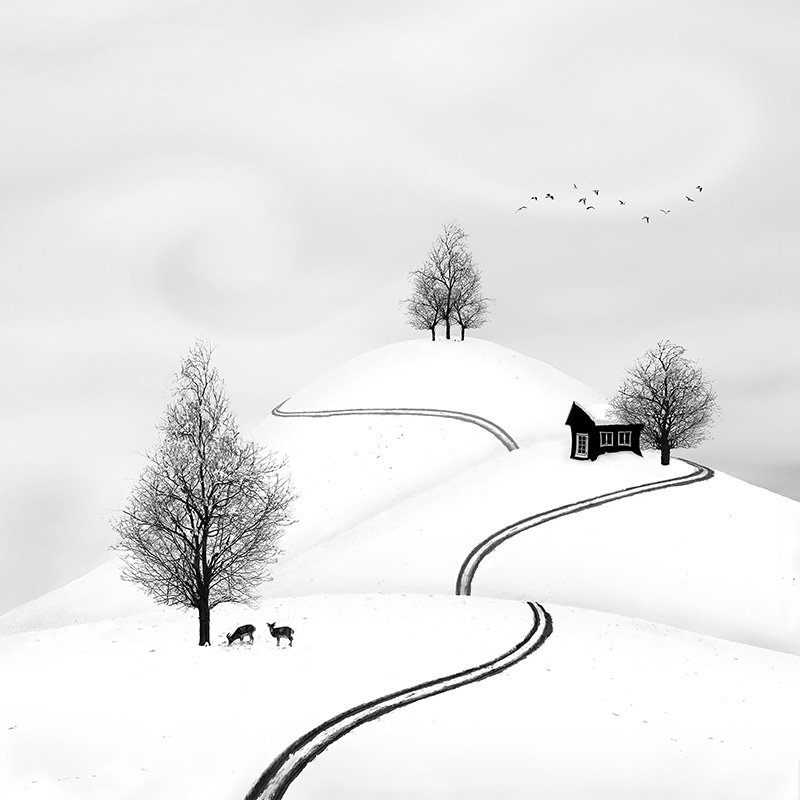 After finishing my university studies I have been mainly active in the field of Animation, but I always had a passion for photography and it's just recently that I had a chance to pursue photography more seriously.
My preferred photography styles are Creative Editing and Conceptual, which started after first being introduced to Jerry Uelsmann's works.